Creativity

Entertainment
Related Topics
Telling Compelling Stories
Innovation Excellence
OCTOBER 21, 2017
Conferences Creativity Entertainment Presentations forming connections impact improv improving memory Innovation michael graber Relevance relevance drives impact storytelling talent is hard work William Greenwald Windsor Leadership Group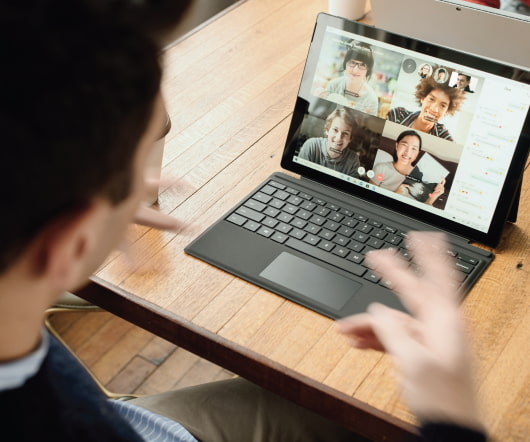 Innovation Lessons from Bohemian Rhapsody
Innovation Excellence
JUNE 19, 2016
Continue reading → Creativity Entertainment People & Skills Technology Bohemian Rha[sody Innovation music queen technology The Academy of Rock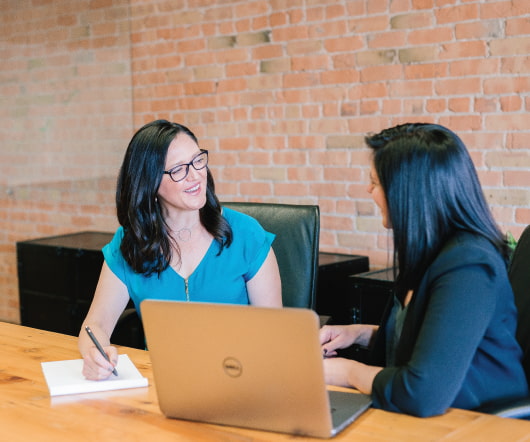 Spinglish for Innovators
Innovation Excellence
NOVEMBER 2, 2015
Continue reading → Book Review Creativity Entertainment Psychology Uncategorized marketing Communication Cristopher Cerf Henry Beard Humor language politics Satire Spin Spin Doctor SpinglishWhy is Spinglish important to innovation practitioners?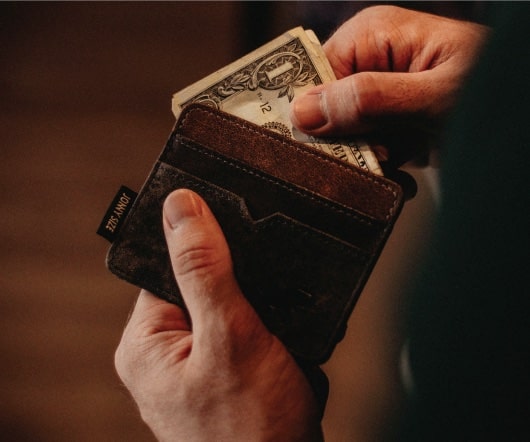 Serious Games & Innovation Management: Hélène Michel on Cubification™
Innovation Excellence
OCTOBER 17, 2016
Hélène Michel is a brilliant professor at Management School of Grenoble, Creativity Disruption Entertainment Experience Innovation Games Innovation Cubification Gamification Hélène Michel Mathias Salanon OpopoïEditor's note: Hélène Michel is a researcher in innovative learning systems and an expert in serious games and gamification. She develops, imagines and experiments the digital tools that will be part of tomorrow's classrooms.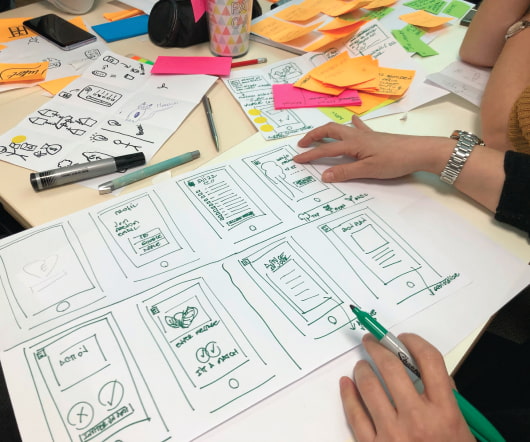 The Creative Impact of Improvisation
Boxes and Arrows
JANUARY 7, 2014
Given its long history, it's surprising to me that in our modern world, comedy–and comedic improvisation–is considered a low-brow form of entertainment. Creativity started taking more effort than it had previously. My creative process at work started to go into overdrive. It was much easier to do collaborative creative brainstorming and get dozens of ideas out because my thought processes had become accustomed to it. The science behind creativity.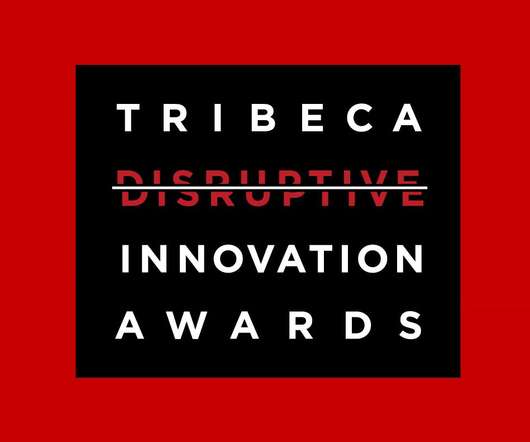 2017 Tribeca Disruptive Innovation Awards
Innovation Excellence
MAY 1, 2017
Change Conferences Creativity Disruption education Entertainment Entrepreneurship Innovation Global Innovators Innovation awards Innovation Stories