Design

How To
Related Topics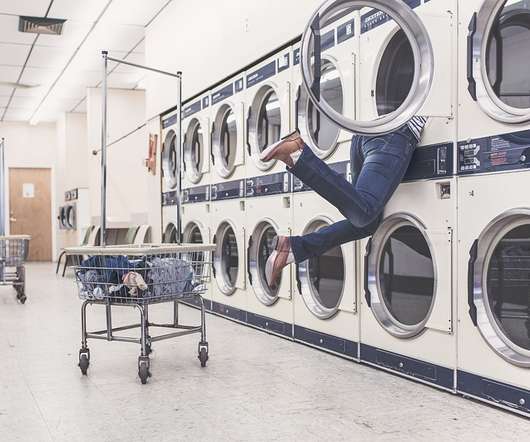 How to Pick the Right Problem
Innovation Excellence
FEBRUARY 15, 2019
The 12 steps to biomedical innovation starts with being a problem seeker, not a problem solver. Eventually, to be successful, customer problems and solutions need to meld around a VAST business model i.e. one that is not just profitable, but that demonstrates: 1.
How to design a workshop
IdeaHunt
DECEMBER 19, 2018
Insights and Tips from Idea Hunt Experts Elia Morling and Jonas Soderstrom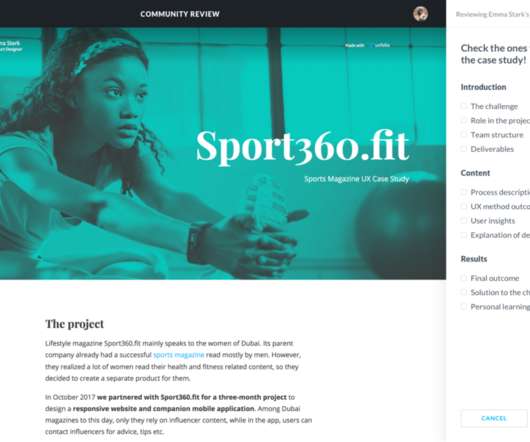 Designing for Meaningful Social Interactions
Boxes and Arrows
DECEMBER 18, 2018
The age of cheap "like"-hunting needs to come to an end. Then in a few years, we suddenly ended up with governments scoring people and masses manipulated into meaningless activities to generate more ad revenue. But it doesn't have to be that way. How will.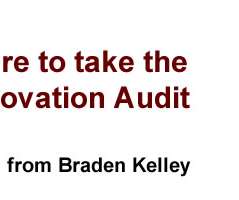 6 Ways to Create a Successful Innovation Program
Advertisement
shrink to less than 40% of its current size due to the advent of self-driving cars. In response, even the largest, most established firms have prioritized creating a culture of innovation in order to thrive in the coming. But how exactly do you do that? 6 WAYS TO.
Innovation Programs