Thu.May 06, 2021
Sign up to get articles personalized to your interests!
Business Innovation Brief brings together the best content for business innovation and strategy professionals from the widest variety of industry thought leaders.
More Trending
3 Ways to Be Technologically Innovative on a Budget
Entrepreneur - Innovation
MAY 6, 2021
Don't shy away from technological innovation because of perceived costs: There are plenty of ways to be an innovative organization without breaking the bank. Innovation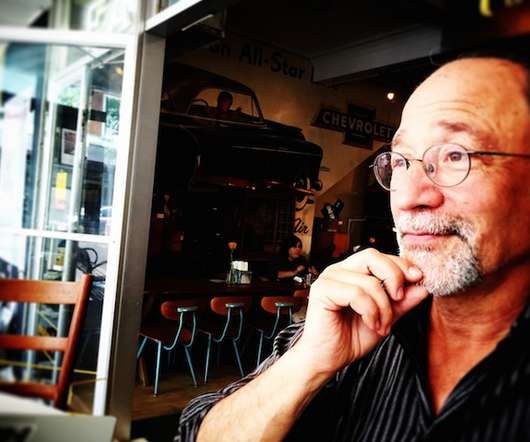 APPLIED CREATIVITY: A New Book by Mitch Ditkoff
Idea Champions
MAY 6, 2021
You know what I just realized? I wrote a book without realizing it. Really. For the past 11 years, I've been writing a series of articles on creativity for my Heart of Innovation blog.
On Getting the Help You Want
Idea Champions
MAY 6, 2021
"You can do anything, but not everything." -- David Allen. For the past two months, I've been facilitating an online course whose purpose it is to help people transform their inspired ideas, dreams, and ventures into reality.