Tue.Feb 14, 2017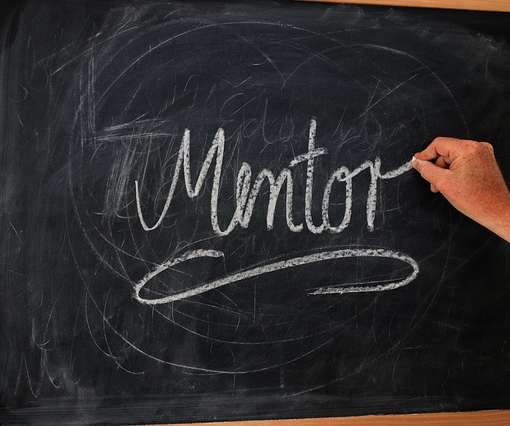 The Innovative Mentor
IdeaScale
FEBRUARY 14, 2017
Mentors see themselves as people developers. They take a long-term view of their staff and see innovation projects as an opportunity to stretch their employees' capabilities and to help them achieve their aspirations.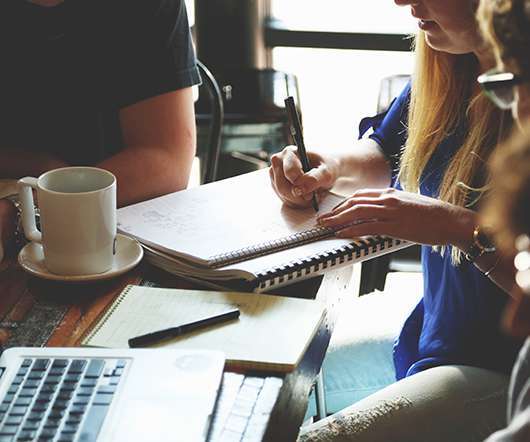 4 Surprising Ways that Corporate Innovators Can Outsmart and Outrun Failure
Rocketspace
FEBRUARY 14, 2017
"In the new world, it is not the big fish which eats the small fish, it's the fast fish which eats the slow fish," says Klaus Schwab , founder and executive chair of the World Economic Forum. In other words, corporations aren't competing with each other—they're competing against fast-moving startups that threaten their existence.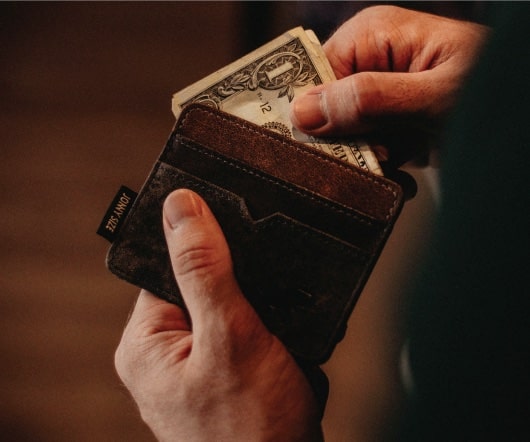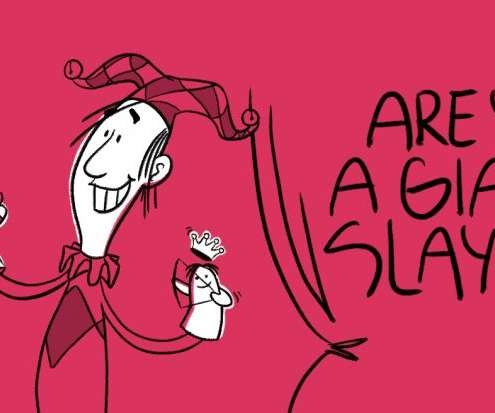 How Startups Slay Giants
Game-Changer
FEBRUARY 14, 2017
Illustration credit Christian Laborin. Slaying giants is fun, almost every new disruptive company slays a giant or two. Last week I had a chat with a team based in Puebla Mexico working on a cool augmented reality application for museums.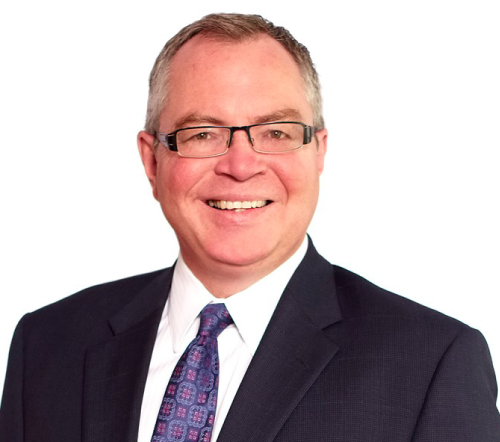 Three Keys to Accelerating Innovation through Connecting and Collaborating Outside your Organization
Speaker: Gordon Vala-Webb, Author, Speaker and Consultant, Building Smarter Organizations
From his upcoming book, Building Smarter Organizations, Gordon will do a deep dive into connecting and collaborating with those outside your organization to accelerate innovation. Gordon will provide practical strategies to connecting and working with the "nearside" of suppliers, partners and alumni in order to accelerate innovation.
More Trending