Sun.Feb 12, 2017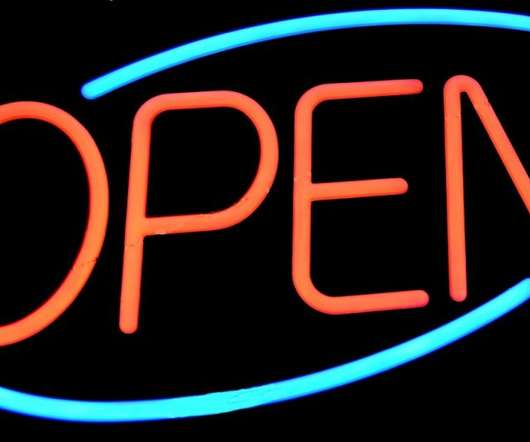 Ten Top Tips for Success with Open Innovation
Destination Innovation
FEBRUARY 12, 2017
Traditionally businesses developed all their new products in-house using ideas that came from their Marketing or R&D departments (or sometimes the MD's pet projects). Increasingly this internal focus is being replaced by a more powerful and effective approach – open innovation (OI).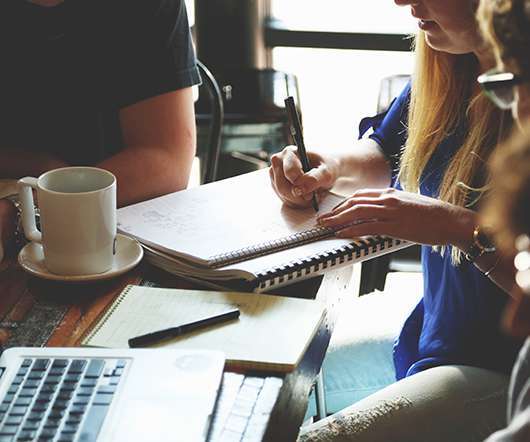 You Can Never Create The Future By Targeting The Present
Digital Tonto
FEBRUARY 12, 2017
The truth is that the next big thing starts out looking like nothing much at all. Related posts: The Very Strange—And Fascinating— Ideas Behind Quantum Computing. Can Encryption Keep Our Information. [[ This is a content summary only. Visit my website for full links, other content, and more! ]].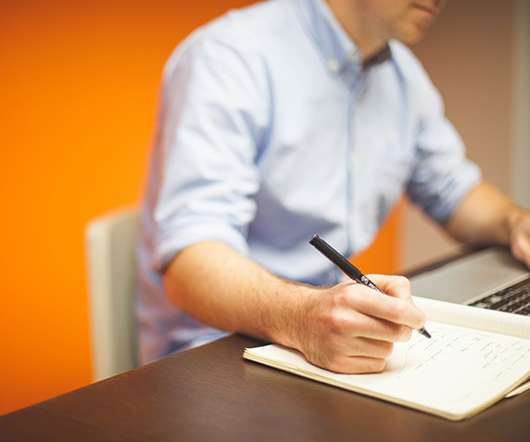 Break the Innovation Barrier – Start Pretotyping!
Innovation Excellence
FEBRUARY 12, 2017
On a recent visit to Innovationexcellence.com, I entered the word "pretotyping" into the search box and found no mention of pretotyping on the entire site! Time to fix that. What is Pretotyping? Innovation marketing Alberto Savoia Google Hackathon Miniman Viable Product MVP Ptetotyping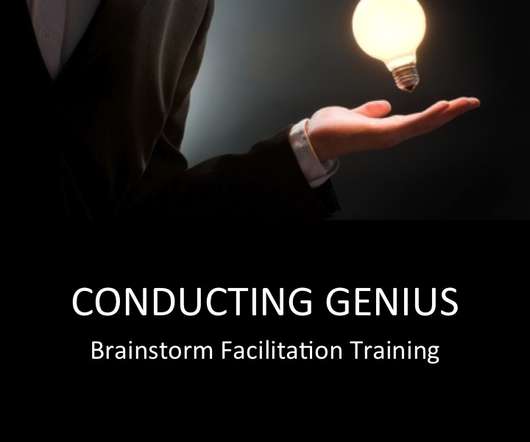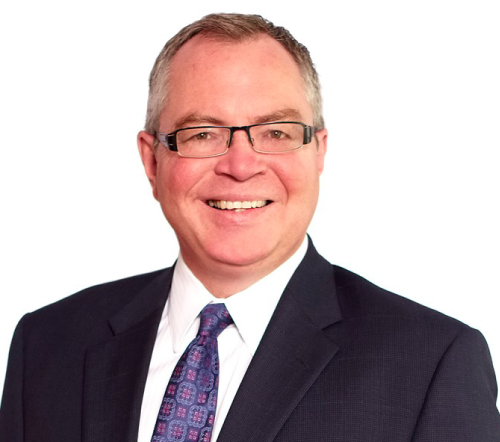 Three Keys to Accelerating Innovation through Connecting and Collaborating Outside your Organization
Speaker: Gordon Vala-Webb, Author, Speaker and Consultant, Building Smarter Organizations
From his upcoming book, Building Smarter Organizations, Gordon will do a deep dive into connecting and collaborating with those outside your organization to accelerate innovation. Gordon will provide practical strategies to connecting and working with the "nearside" of suppliers, partners and alumni in order to accelerate innovation.