Mon.Apr 17, 2017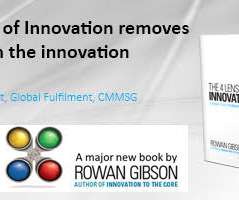 Innovating for a Worse Customer Experience (Insights from United Airlines)
Innovation Excellence
APRIL 17, 2017
This week's debacle at United Airlines highlighted a darker side of Innovation. While this was an extreme example of terrible customer service, I think it is merely the tip of the commercial innovation 'iceberg' that has been pervasive in the airline industry for many years.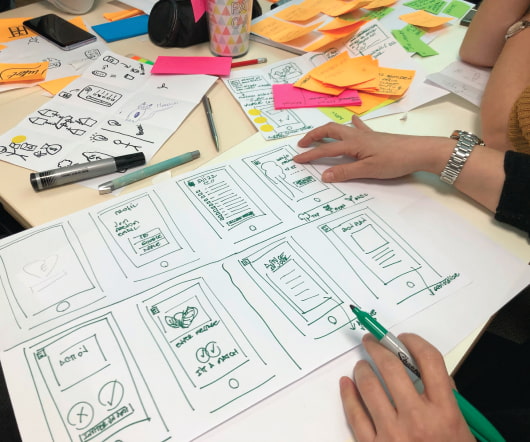 Guest Post: Three Mindsets of a Great Sales Coach
Rmukesh Gupta
APRIL 17, 2017
3 mindsets of a great sales coach by Mukesh Gupta. Intro: This is a guest post by Kevin F Davis. Kevin is the founder and president of TopLine Leadership, Inc. which provides customized sales management development programs and services.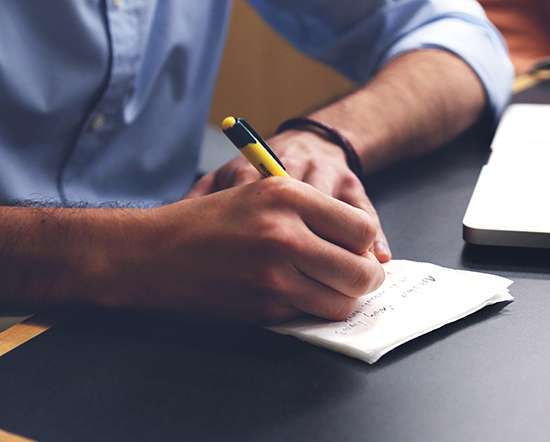 Implementation is Your New Competitive Advantage
InnovationManagement
APRIL 17, 2017
When it comes to implementation there are three things that companies ought to be thinking about in order to maintain a competitive advantage: process, feedback, and the importance of having multiple stakeholders from the beginning. Learn more in this Open Innovation Guide from IdeaScale. Strategies feedback IdeaScale open innovation process Stakeholders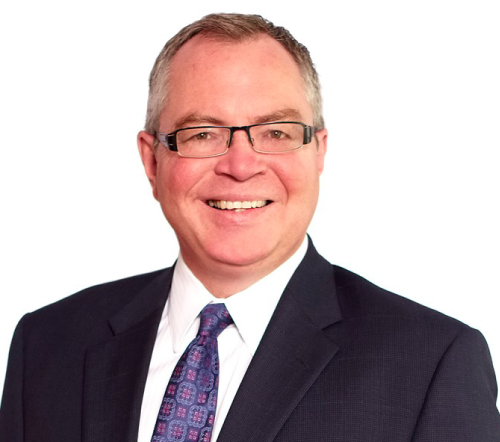 Three Keys to Accelerating Innovation through Connecting and Collaborating Outside your Organization
Speaker: Gordon Vala-Webb, Author, Speaker and Consultant, Building Smarter Organizations
From his upcoming book, Building Smarter Organizations, Gordon will do a deep dive into connecting and collaborating with those outside your organization to accelerate innovation. Gordon will provide practical strategies to connecting and working with the "nearside" of suppliers, partners and alumni in order to accelerate innovation.
More Trending