Tue.Jul 20, 2021
Sign up to get articles personalized to your interests!
Business Innovation Brief brings together the best content for business innovation and strategy professionals from the widest variety of industry thought leaders.
More Trending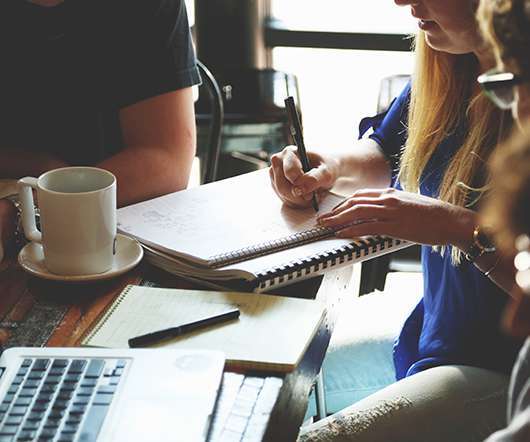 Employee Spotlight: Troy Rolle
Brunner
JULY 20, 2021
Meet Troy Rolle—newest addition to our Digital Development and Design Team. As our Front End Developer, he gets to put his passion for software engineering to use every day. Get to know Troy below! Q: Why did you choose Brunner? A: I wanted to work in a less corporate environment, and the position felt right. Q: Where were you born? A: Concord, NC but I've lived in GA since I was 5. Q: Do you have any siblings? A: An older sister, a younger sister and twin brothers never a dull moment.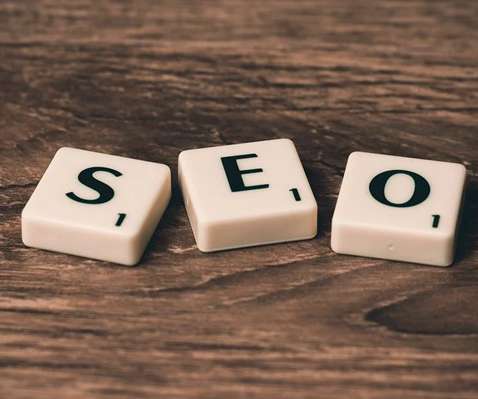 How to level up your Business through Digital Marketing
The Human Factor
JULY 20, 2021
Do you want to level up your business and increase online sales? In this era of digital marketing, everything has become virtual, and if any customer is looking for a product or service, they are most likely to browse information about it on Google or any Social Media Platform.