Tue.Aug 16, 2022
Sign up to get articles personalized to your interests!
Business Innovation Brief brings together the best content for business innovation and strategy professionals from the widest variety of industry thought leaders.
More Trending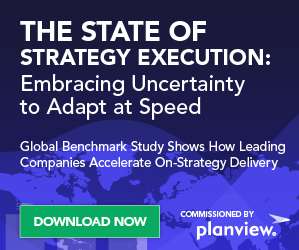 7 Benefits of Connected Services Organizations
Planview Blog
AUGUST 16, 2022
A connected services organization is one in which systems, data, work, people, and customers are integrated and aligned, in order to establish a critical link in the organizational chain that joins customer and solution value.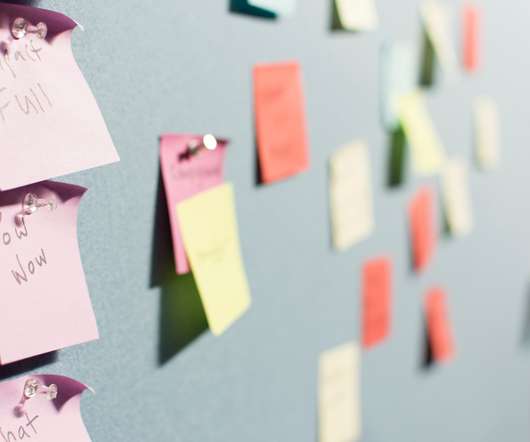 The 17 UN Sustainable Development Goals - SDG-5 – Gender Equality
Hype
AUGUST 16, 2022
During the 2015 United Nations Summit, the international community adopted 17 Sustainable Development Goals (SDGs) under the United Nations (UN). Our new blog series will take you through the 17 UN Sustainable Development Goals in detail: What drives each one? Why is it important?