Wed.Feb 15, 2017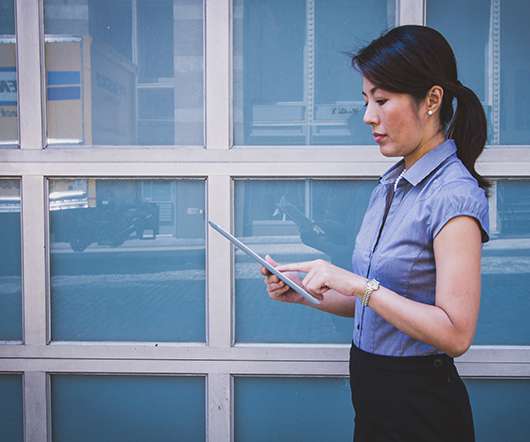 Innovators will win with seamless experiences
OVO Innovation
FEBRUARY 15, 2017
I've written before, both on this blog and on the blog I share with Paul Hobcraft about platforms and ecosystems about the need for seamless experiences. Innovators often create technologies or products, which have interesting capabilities or features, but rarely do they think through the actual use of the products and understand how they fit in with other products, services, infrastructure, channels and data that exist in a customer's life.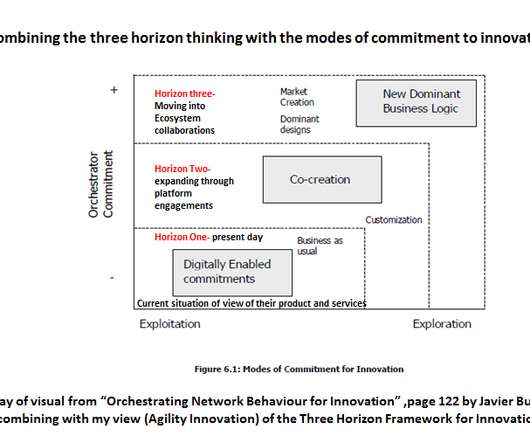 The New Game Or Is It? Asset Orchestration
Paul Hobcraft
FEBRUARY 15, 2017
In a recent post over on a dedicated website for discussing ecosystems and platforms, I was discussing the differences between Amazon and Alibaba. I quote "I'd say Amazon are " asset heavy " whereas Alibaba remains "asset light".
A step-by-step guide to defining your innovation challenges
Exago
FEBRUARY 15, 2017
How exactly can you establish and structure your innovation challenges? We give you a hand with our Idea System Launch. The post A step-by-step guide to defining your innovation challenges appeared first on www.exago.com. Blog Insights challenges experience innovation-tips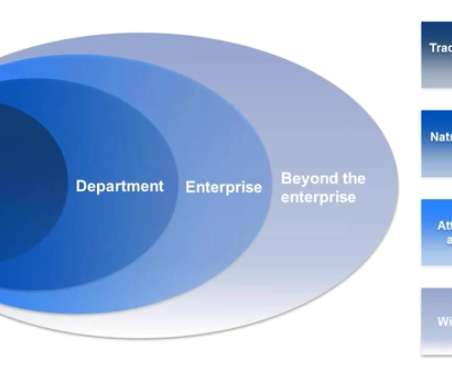 Effective Co-Creation - A Guide to Open Innovation Programs
Hype
FEBRUARY 15, 2017
Open Innovation is a challenging task for any company. Yet it yields great opportunities, and in this new world of digital transformation and rapid change in traditional markets, it's an approach CINOs have to consider.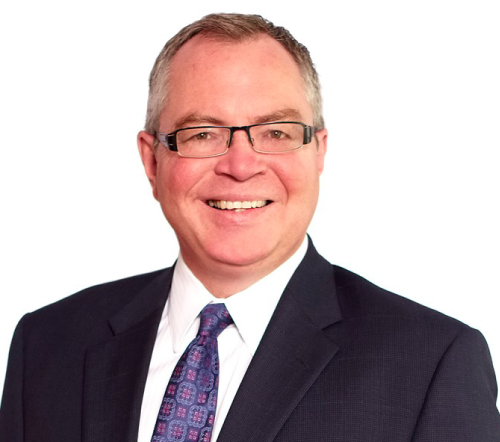 Three Keys to Accelerating Innovation through Connecting and Collaborating Outside your Organization
Speaker: Gordon Vala-Webb, Author, Speaker and Consultant, Building Smarter Organizations
From his upcoming book, Building Smarter Organizations, Gordon will do a deep dive into connecting and collaborating with those outside your organization to accelerate innovation. Gordon will provide practical strategies to connecting and working with the "nearside" of suppliers, partners and alumni in order to accelerate innovation.
More Trending