Wed.Mar 15, 2017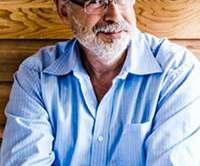 The innovation knowing/doing gap
OVO Innovation
MARCH 15, 2017
The more we learn, the more we discover that innovation is vital to renew businesses of all sizes. Those that undertake significant innovation activities seem to grow and prosper. Those that neglect innovation seem to wither away. Executives understand this. More importantly, markets understand this. And when markets understand and signal something, executives get on board. Innovation, therefore, is an important component of future success of many companies, and executives understand this.
Why You Need a Personal Innovation Strategy
Innovation Excellence
MARCH 15, 2017
The challenge we're facing is to avoid personal obsolescence, and to thrive amidst the churn. And that's why I believe in developing a Personal Innovation Strategy -- a written out game plan to keep you on course and adding value no matter what's going on in your life right now.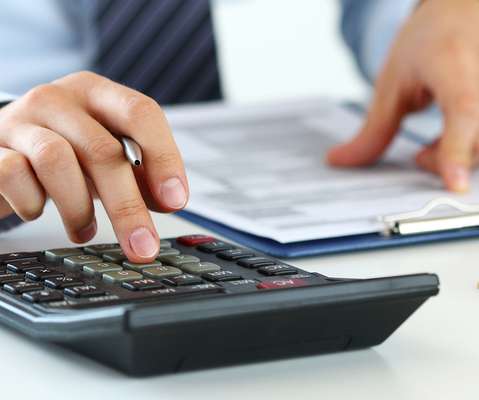 Three Interesting Examples of Crowdsourcing in the Financial Sector
IdeaScale
MARCH 15, 2017
Crowdsourcing can add up in surprising ways. Can finance benefit from crowdsourcing? While open innovation and crowdsourcing are incredibly popular in other industries, the financial industry is necessarily more conservative about the technology it uses and the consumers it listens to.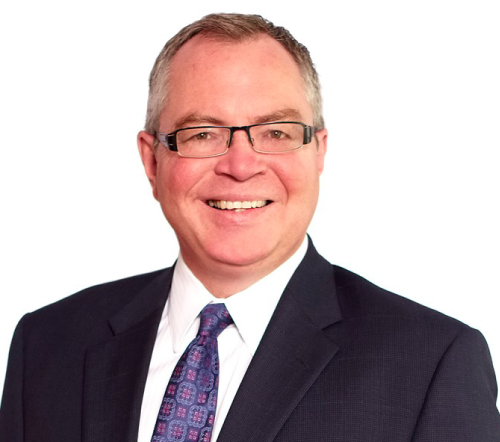 Three Keys to Accelerating Innovation through Connecting and Collaborating Outside your Organization
Speaker: Gordon Vala-Webb, Author, Speaker and Consultant, Building Smarter Organizations
From his upcoming book, Building Smarter Organizations, Gordon will do a deep dive into connecting and collaborating with those outside your organization to accelerate innovation. Gordon will provide practical strategies to connecting and working with the "nearside" of suppliers, partners and alumni in order to accelerate innovation.
More Trending