Thu.Apr 20, 2017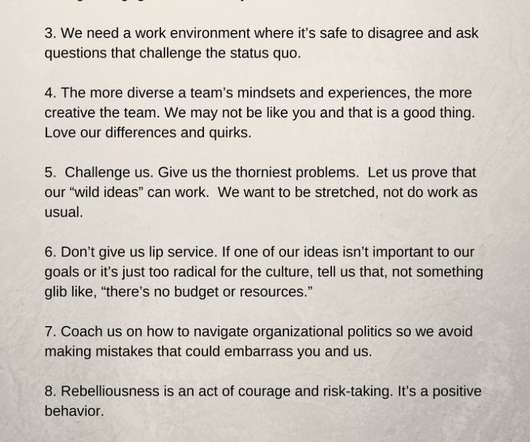 Misfit Manifesto: What Rebels Want From Their Boss
Game-Changer
APRIL 20, 2017
How do you lead and manage for innovation? Not all cultures where innovation thrives look the same, but they all have things in common. One of them is they all unleash their black sheep ; the misfits, the rebels, the troublemakers. . How do you do that? You have to understand what drives them.
What is Free Innovation?
Hype
APRIL 20, 2017
Kittihawk, 1903. Wilbur and Orville Wright, up at an insanely early 5am, listening to the wind singing in the wires of their fragile aircraft. They've been doing this for three years – in fact ever since they had the idea of attaching wings to the bicycles their repair business operated on.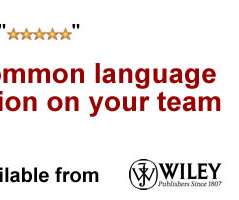 The TRUE story of Post-It Notes, and how they almost failed
Idea to Value
APRIL 20, 2017
Everyone knows the story of the humble Post-It Note, and how it represents an idea's ability to evolve and flourish. Some people would even hold up Post-It Notes as a symbol for innovation itself, much like the lightbulb is a symbol for an idea.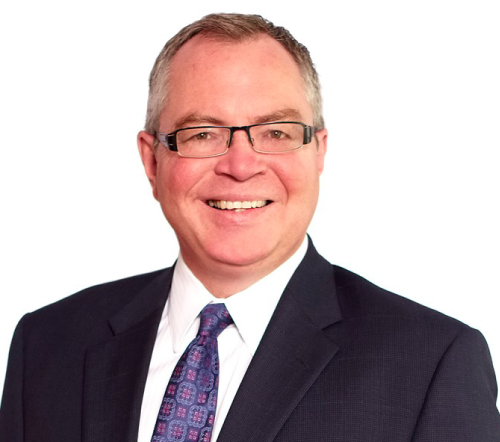 Three Keys to Accelerating Innovation through Connecting and Collaborating Outside your Organization
Speaker: Gordon Vala-Webb, Author, Speaker and Consultant, Building Smarter Organizations
From his upcoming book, Building Smarter Organizations, Gordon will do a deep dive into connecting and collaborating with those outside your organization to accelerate innovation. Gordon will provide practical strategies to connecting and working with the "nearside" of suppliers, partners and alumni in order to accelerate innovation.
More Trending