Sun.Mar 19, 2017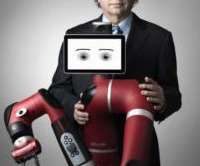 The Future Of Robots Is All Too Human
Digital Tonto
MARCH 19, 2017
The key to winning in the new era of automation is not to eliminate people, but to put them at the center. Related posts: The Future Of Robots. Are Robots Really the Problem? Why The Future Of. [[ This is a content summary only. Visit my website for full links, other content, and more! ]].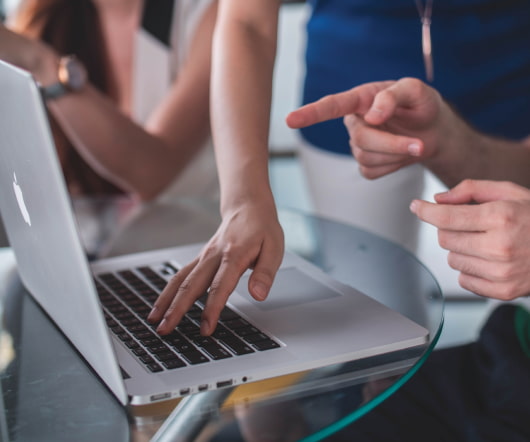 What Do the Best Innovation Programs Have in Common?
InnovationManagement
MARCH 19, 2017
An in-house innovation program is becoming a common fixture in the most competitive organizations. However, in a recessed economy, these research & development programs can sometimes get eliminated, because they struggle to prove or articulate value. Strategies communications crowdsourcing engagement failure innovation metrics moderation Success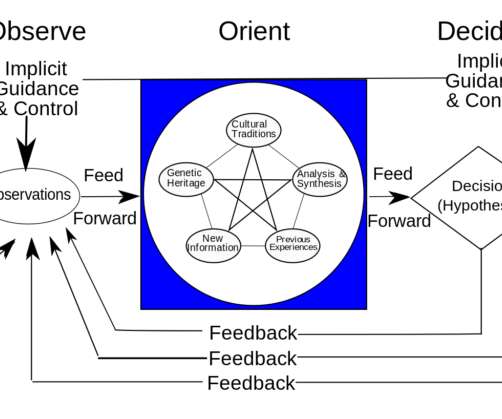 Leading Practices to Become a Model Based Enterprise
Innovation Excellence
MARCH 19, 2017
PLM and CAD Standards More and more companies are transforming into model based enterprises (MBE) to help ensure the completeness, accuracy and accessibility of product data.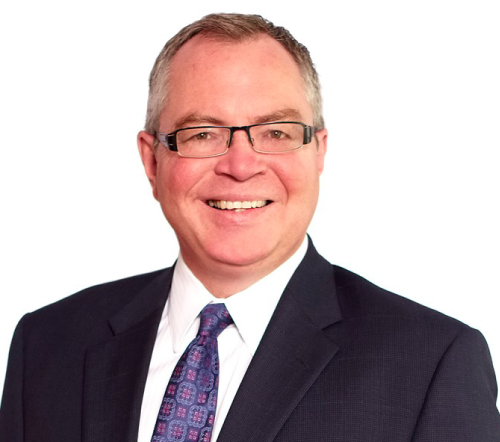 Three Keys to Accelerating Innovation through Connecting and Collaborating Outside your Organization
Speaker: Gordon Vala-Webb, Author, Speaker and Consultant, Building Smarter Organizations
From his upcoming book, Building Smarter Organizations, Gordon will do a deep dive into connecting and collaborating with those outside your organization to accelerate innovation. Gordon will provide practical strategies to connecting and working with the "nearside" of suppliers, partners and alumni in order to accelerate innovation.