Thu.Mar 16, 2017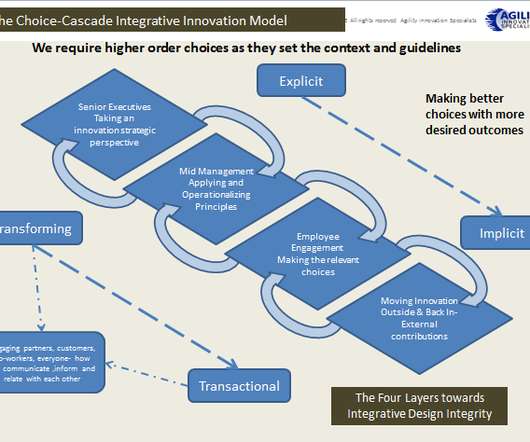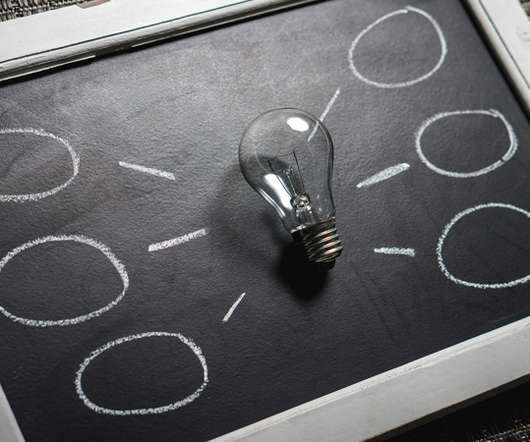 First, ask what your innovation purpose is
Exago
MARCH 16, 2017
What is your company's innovation mission? And how does your initiative take part in carrying it out? The post First, ask what your innovation purpose is appeared first on www.exago.com. Blog Insights challenges innovation management innovation-journey innovation-tips purpose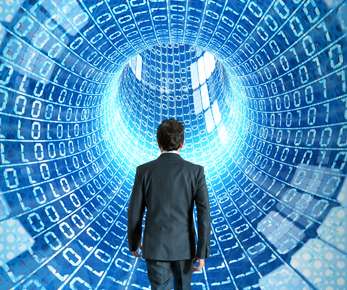 The Complexities of Digital Transformation
Innovation Excellence
MARCH 16, 2017
I have been reading about digital transformation everywhere I go on the internet for some time now and yet, I don't yet see true success stories of a brand or a business that has actually successfully gone through and transformed, in the true sense of transformation. The question is why is this so?
Where to Find the Venture-Backed Startups Other Corporates Are Missing
Rocketspace
MARCH 16, 2017
Silicon Valley. New York. Boston. Startups in these locales always claim the largest share of venture capital funds because of their proximity to the biggest and best-funded VC firms. Competition for deals is fierce , making it expensive to fish these markets for new investment opportunities or tuck-in acquisitions. Finance Corporate-Startup Partnerships Partnerships Venture Capital CVC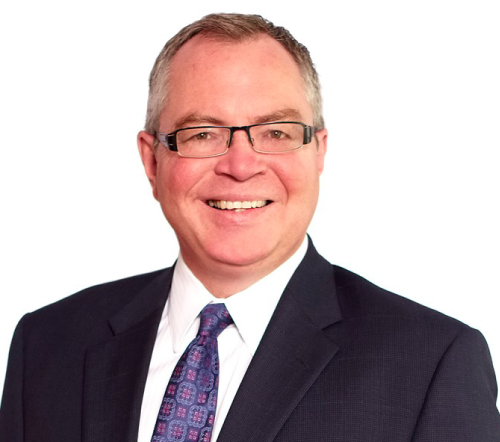 Three Keys to Accelerating Innovation through Connecting and Collaborating Outside your Organization
Speaker: Gordon Vala-Webb, Author, Speaker and Consultant, Building Smarter Organizations
From his upcoming book, Building Smarter Organizations, Gordon will do a deep dive into connecting and collaborating with those outside your organization to accelerate innovation. Gordon will provide practical strategies to connecting and working with the "nearside" of suppliers, partners and alumni in order to accelerate innovation.
More Trending