Tue.Apr 18, 2017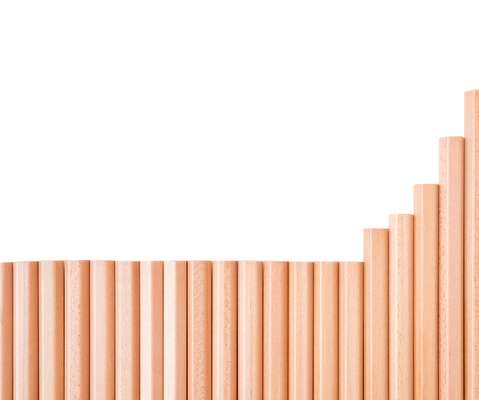 The Business Case for Incremental Innovation
IdeaScale
APRIL 18, 2017
Innovation can start small and snowball over time. Does innovation have to be enormous and grandiose? We often like to fondly remember world-changing innovations as just that, but that ignores all the good ideas that were overhyped, poorly implemented, and quickly forgotten.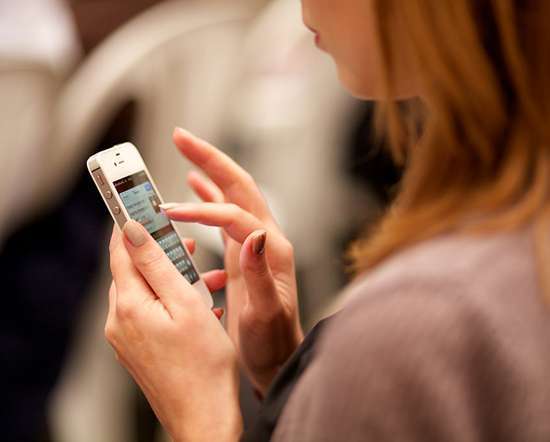 Five Ways Sustainable Innovation is Different from Normal Innovation
InnovationManagement
APRIL 18, 2017
Today's innovation rules were forged in a world that paid little attention to sustainability, where profit was separate from this higher purpose. Yet the disruptive nature of sustainability must surely change the way we innovate too. We must continue to reinvent our innovation processes to ensure it is fit for a changing world, in the five ways highlighted here. Enabling Factors Strategies sustainable innovation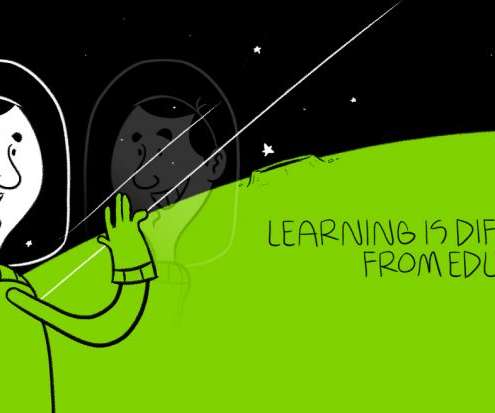 Learning is Different From Education
Game-Changer
APRIL 18, 2017
Illustration by Christian Laborin. While in college I was the guy that jumped from one topic to another. I wanted to learn what I wanted, when I wanted at my own pace. So, if I wanted to jump into a class from the electronics major, that's what I did.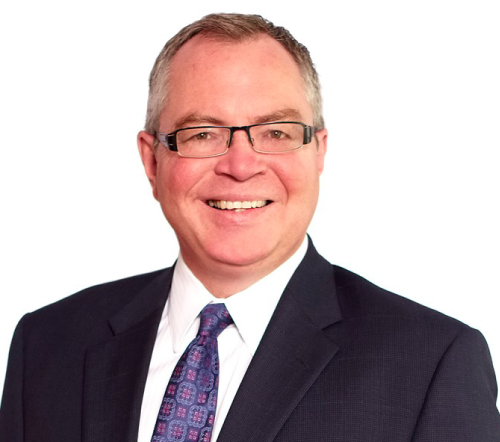 Three Keys to Accelerating Innovation through Connecting and Collaborating Outside your Organization
Speaker: Gordon Vala-Webb, Author, Speaker and Consultant, Building Smarter Organizations
From his upcoming book, Building Smarter Organizations, Gordon will do a deep dive into connecting and collaborating with those outside your organization to accelerate innovation. Gordon will provide practical strategies to connecting and working with the "nearside" of suppliers, partners and alumni in order to accelerate innovation.
More Trending