Thu.Feb 16, 2017
Insights from the Gartner CIO Survey
Hype
FEBRUARY 16, 2017
Gartner's annual survey of CIOs reaches out to 2,944 individuals from across 84 countries. It's a useful barometer for the state of digital transformation, and technology support for innovation.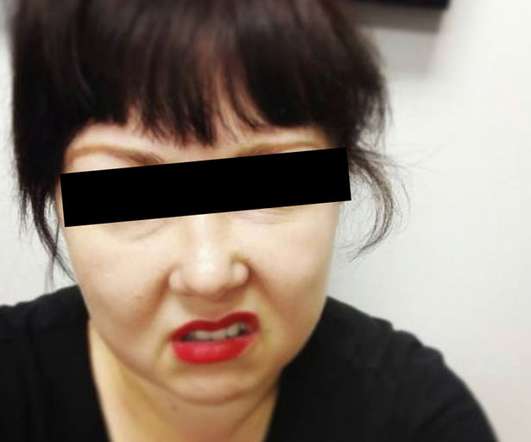 Career Strategy: Dear Job, I Can't Quit You
BrainZooming
FEBRUARY 16, 2017
Are you in a job that looks, from the outside, as if it is perfectly stable, engaging, good paying, and the kind of position that people in your profession would die to get? Yet you, as the person in the job, feel trapped, under siege, and desperate to do almost anything else, but you can't leave.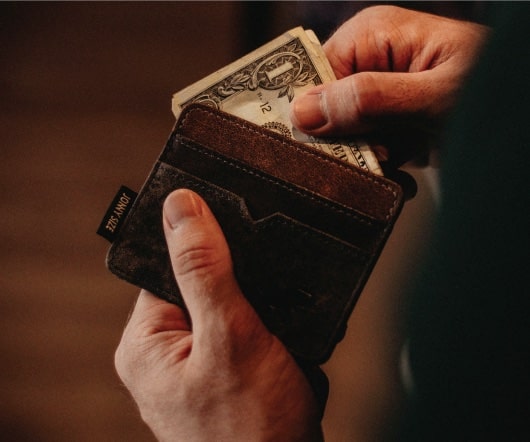 Financial Institutions Eager to Buy, Invest in Fintech Startups
Rocketspace
FEBRUARY 16, 2017
The global bank Banco Bilbao Vizcaya Argentaria (BBVA) recent purchased Mexican online payments startup Openpay as part of what it calls a strategy "to accelerate transformation by growing its portfolio of digital businesses." Earlier in 2016, the Spain-based institution acquired the Finnish online business banking service Holvi. It had already purchased three other digital firms and took a nearly 30 percent stake in a fourth in the two previous years.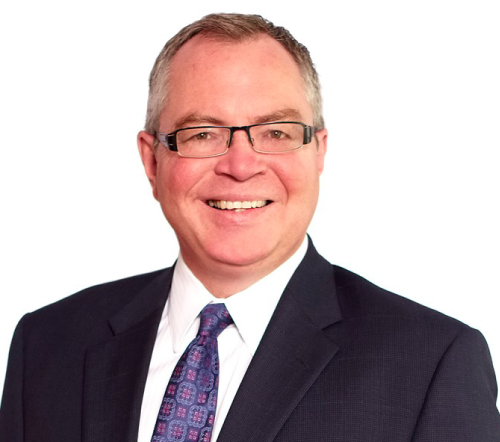 Three Keys to Accelerating Innovation through Connecting and Collaborating Outside your Organization
Speaker: Gordon Vala-Webb, Author, Speaker and Consultant, Building Smarter Organizations
From his upcoming book, Building Smarter Organizations, Gordon will do a deep dive into connecting and collaborating with those outside your organization to accelerate innovation. Gordon will provide practical strategies to connecting and working with the "nearside" of suppliers, partners and alumni in order to accelerate innovation.
More Trending