November, 2018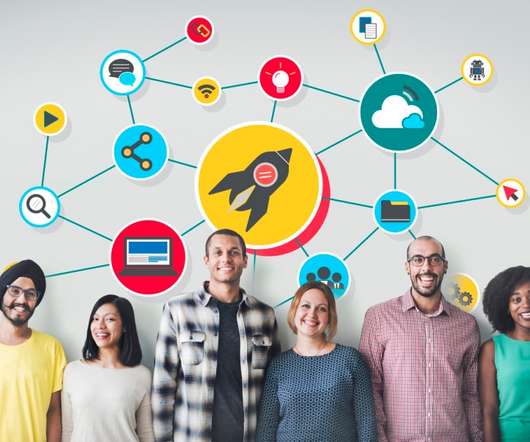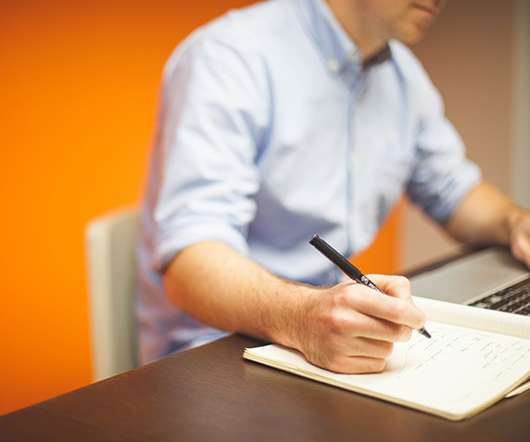 Getting the right question is half the battle
RTI Innovation Advisors
NOVEMBER 20, 2018
I return once again to one of my favorite sayings, by Stephen Covey, who said (I'm paraphrasing): sharpen the saw before you start cutting the wood. It's a really simple thought - do the right things to prepare before you start a big task, but we lose sight of what adequate preparation looks like in so many activities. There are several reasons for this. First, many corporate activities are second nature. We know how to do them by heart, so preparation feels like wasted time.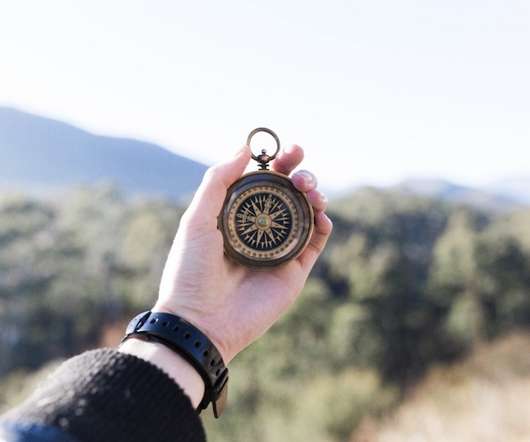 7 Mistakes to Avoid when Measuring Innovation
InnovationManagement
NOVEMBER 20, 2018
Measuring innovation is one of the most ambiguous tasks when engaging in innovation management. Because of the complex nature of innovation, finding the right metrics is far from being simple. Enabling Factors Strategies
Overwhelmed, underwhelmed at the Web Summit, Lisbon
Paul Hobcraft
NOVEMBER 12, 2018
I am taking the opportunity to review the Web Summit, held in Lisbon last week of 5th (evening) to 8th November 2018. The Web Summit, originally Dublin Web Summit, is a technology conference held annually since 2009. The company was founded by Paddy Cosgrave, David Kelly, and Daire Hickey.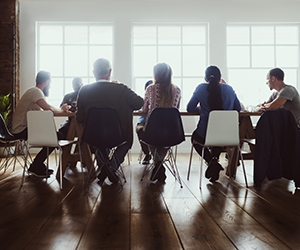 Innovation: Five Signs You Might Be Faking It
Advertisement
Every company wants to be a leader in innovation, but how can you tell if your company is really innovating or just going through the motions? See the 5 signs you might be faking innovation and what to do if you are.
Company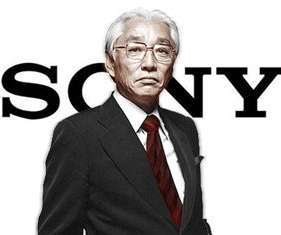 Innovation Insights from the Founder of Sony
Destination Innovation
NOVEMBER 7, 2018
Akio Morita was born in Nagoya, Japan in 1921. His father owned a business brewing sake. It had been in the family for 14 generations and it was expected that Akio, the oldest son, would step into the business but the boy was more interested in electronics than in brewing.
Sign up to get articles personalized to your interests!
Business Innovation Brief brings together the best content for business innovation and strategy professionals from the widest variety of industry thought leaders.
More Trending