January, 2017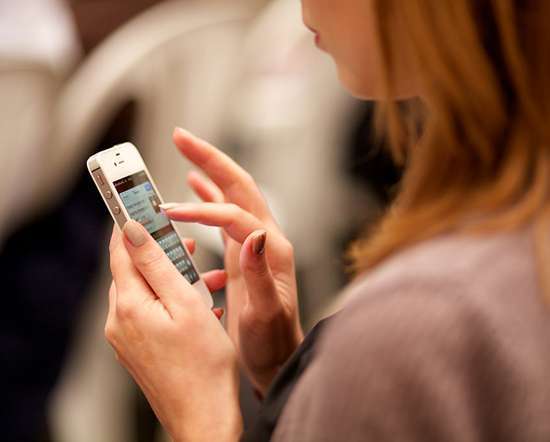 2017: Collaboration Is No Longer A Choice, But An Imperative
Digital Tonto
JANUARY 1, 2017
In the new business environment that's emerging, the best way to become a dominant player is to be an indispensable partner. Related posts: The New Era Of Cognitive Collaboration. Building Creative. [[ This is a content summary only. Visit my website for full links, other content, and more! ]].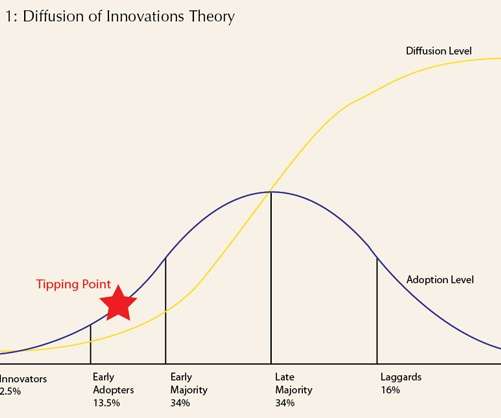 The Power of User-Led Innovations
Hype
JANUARY 9, 2017
Babies are wonderful, a constant source of fascination as you share their discovery of a rich new world and see things afresh through their wide bright eyes. But they also have side effects, some of which can bring you back to earth with a bump!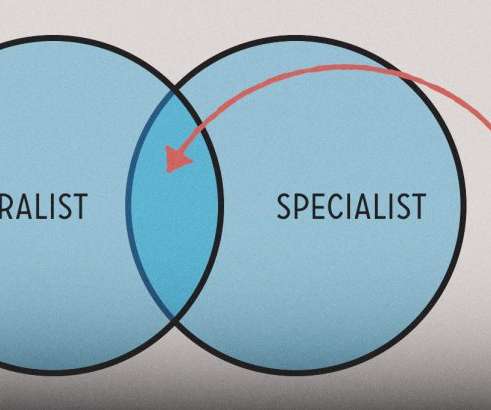 4 Challenges Organizations Face To Get The Most From Generalists
Game-Changer
JANUARY 6, 2017
New challenges require new approaches. All organizations have new challenges on the table all the time, but most are not equipped to come up with new approaches to conquer them because they can't think and act differently. This is a specialization challenge.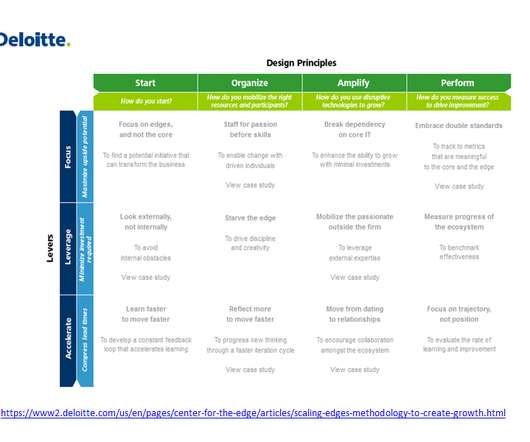 The future innovation core lies at the edge.
Paul Hobcraft
JANUARY 16, 2017
Boundaries seem to be continually pushed in business, nothing seemingly stands still, yet many things stay caught up in not being changed. Something has to change, we need to jettison old ways. In with the new in 2017, out with the old.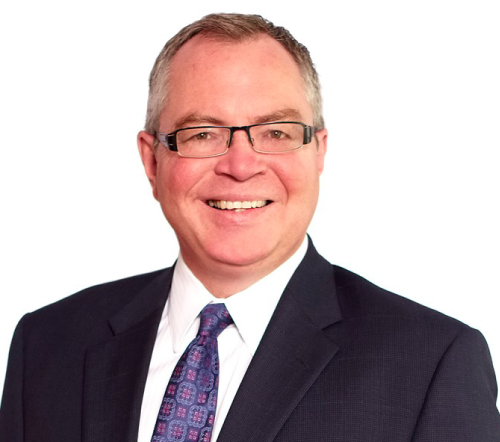 Three Keys to Accelerating Innovation through Connecting and Collaborating Outside your Organization
Speaker: Gordon Vala-Webb, Author, Speaker and Consultant, Building Smarter Organizations
From his upcoming book, Building Smarter Organizations, Gordon will do a deep dive into connecting and collaborating with those outside your organization to accelerate innovation. Gordon will provide practical strategies to connecting and working with the "nearside" of suppliers, partners and alumni in order to accelerate innovation.
More Trending