February, 2017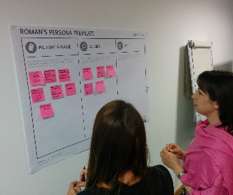 How Corporates can use the Lean Startup and Business Model Canvas
Hype
FEBRUARY 13, 2017
The Lean Startup is a hot topic for organizations right now, so we asked a practitioner - Justin Souter, of Souter Consulting - to help readers get a handle on the elements of the Lean Startup framework, and provide some lessons from the field. The post is in four sections: 1.
Innovation Is Combination
Digital Tonto
FEBRUARY 5, 2017
If you want to innovate, don't sit around waiting for a great epiphany, look for what you can combine to create something truly new and powerful. Related posts: An Innovation Roadmap. Innovation Is. [[ This is a content summary only. Visit my website for full links, other content, and more! ]].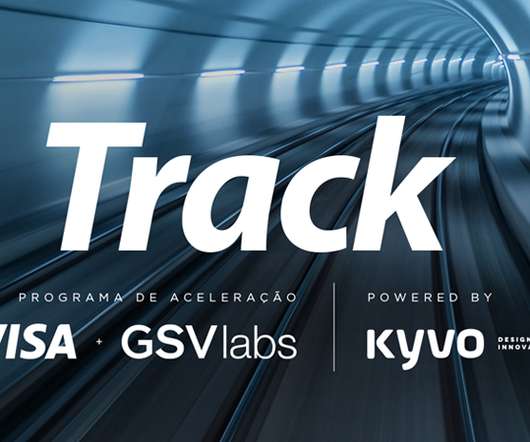 Visa and Exago's partner launch programme to accelerate Brazilian fintechs
Exago
FEBRUARY 9, 2017
Visa and Kyvo, an Exago consulting partner, are looking for Brazilian financial technology start-ups to participate in Track, the new business acceleration programme. The post Visa and Exago's partner launch programme to accelerate Brazilian fintechs appeared first on www.exago.com.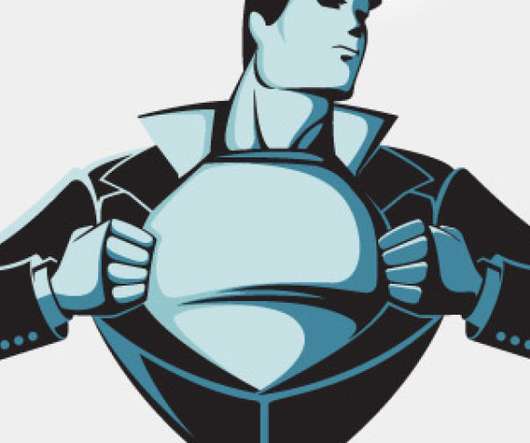 How to Tell If Innovation Matters to Your CEO
Innovation Excellence
FEBRUARY 28, 2017
Thank the good folks at PWC for their latest survey of executives about innovation. The new article, optimistically entitled Unleashing the power of Innovation was recently published and surveyed approximately 250 senior executives about innovation.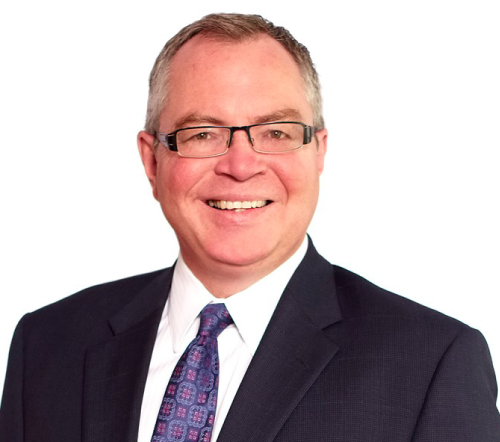 Three Keys to Accelerating Innovation through Connecting and Collaborating Outside your Organization
Speaker: Gordon Vala-Webb, Author, Speaker and Consultant, Building Smarter Organizations
From his upcoming book, Building Smarter Organizations, Gordon will do a deep dive into connecting and collaborating with those outside your organization to accelerate innovation. Gordon will provide practical strategies to connecting and working with the "nearside" of suppliers, partners and alumni in order to accelerate innovation.
More Trending