October, 2016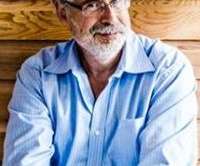 10 Industries The Internet of Things Will Change Forever
Game-Changer
OCTOBER 17, 2016
According to McKinsey, linking the physical and digital worlds could generate up to $11.1 trillion a year in economic value by 2025. In other words: The Internet of Things is a technology that will drive the next economy.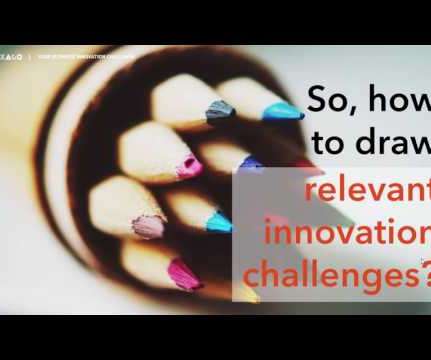 What's your ultimate innovation challenge?
Exago
OCTOBER 25, 2016
When developing your idea management programme, the way you identify, frame and share your challenges with your community is key to your initiatives' success. The post What's your ultimate innovation challenge? appeared first on www.exago.com.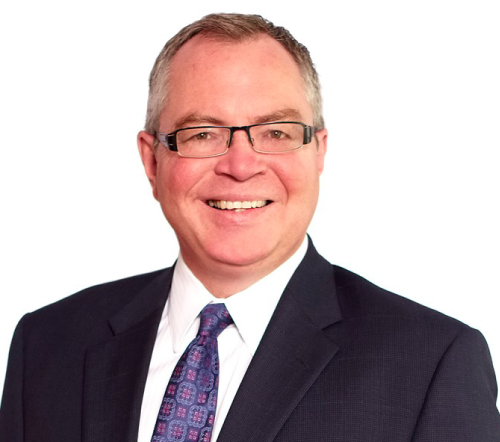 Three Keys to Accelerating Innovation through Connecting and Collaborating Outside your Organization
Speaker: Gordon Vala-Webb, Author, Speaker and Consultant, Building Smarter Organizations
From his upcoming book, Building Smarter Organizations, Gordon will do a deep dive into connecting and collaborating with those outside your organization to accelerate innovation. Gordon will provide practical strategies to connecting and working with the "nearside" of suppliers, partners and alumni in order to accelerate innovation.
More Trending