November, 2012
Sign up to get articles personalized to your interests!
Business Innovation Brief brings together the best content for business innovation and strategy professionals from the widest variety of industry thought leaders.
More Trending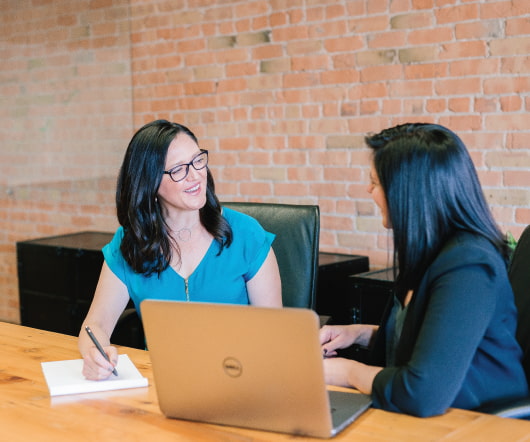 Innovation success
HunchBuzz
NOVEMBER 5, 2012
The word 'innovation' has been bandied about for decades. At no time since the advent of the Corporation has innovation been more critical for the ongoing success of existing organisations, particularly when it comes to the flow of sustainable business. Nevertheless, it is often hard to find an ethos of innovation within organisations. The innovation concept is often tagged as a low priority or something that the other guy is responsible for.
The Folly of Trying to Spend Your Way to Innovativeness
Bill Fischer
NOVEMBER 2, 2012
When it comes to innovation, minds matter more than money! Yes, size can be an advantage when it comes to innovation, and wealth as well, yet only three of "the most innovative companies in the world" in 2011 were among the 10 biggest spenders on R&D and, according to a