Sat.Mar 18, 2017 - Fri.Mar 24, 2017
How to Practice The Art of The Possible
Game-Changer
MARCH 21, 2017
Innovative leaders and organizations practice the art of the possible. What is the key trait all innovators have? Curiosity, which enables them look beyond the obvious and consider possibilities. Innovation is about new, surprising and better options.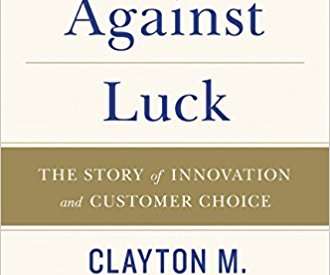 Is 'Jobs to be Done' the Road Map for Innovation?
Destination Innovation
MARCH 23, 2017
Competing Against Luck is the rather curious title of a new book by the eminent innovation guru, Clayton Christensen, ably assisted by three acolytes, Hall, Dillon and Duncan. It is an important work which makes some big claims.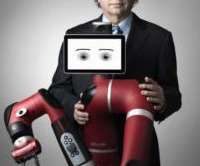 The Future Of Robots Is All Too Human
Digital Tonto
MARCH 19, 2017
The key to winning in the new era of automation is not to eliminate people, but to put them at the center. Related posts: The Future Of Robots. Are Robots Really the Problem? Why The Future Of. [[ This is a content summary only. Visit my website for full links, other content, and more! ]].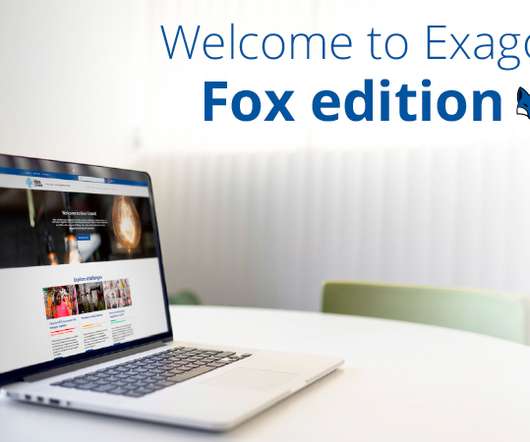 Better looking and more clever than ever, this is our Fox Edition
Exago
MARCH 23, 2017
Exago's 3.6 idea management software release is a major leap forward from the previous versions. With a brand new homepage look and feel, it offers additional idea review gates and a more comprehensive evaluation process, as well as more effective communication mechanisms.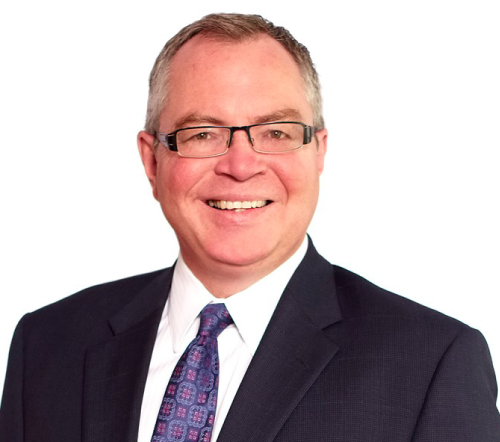 Three Keys to Accelerating Innovation through Connecting and Collaborating Outside your Organization
Speaker: Gordon Vala-Webb, Author, Speaker and Consultant, Building Smarter Organizations
From his upcoming book, Building Smarter Organizations, Gordon will do a deep dive into connecting and collaborating with those outside your organization to accelerate innovation. Gordon will provide practical strategies to connecting and working with the "nearside" of suppliers, partners and alumni in order to accelerate innovation.
More Trending