Sat.Apr 08, 2017 - Fri.Apr 14, 2017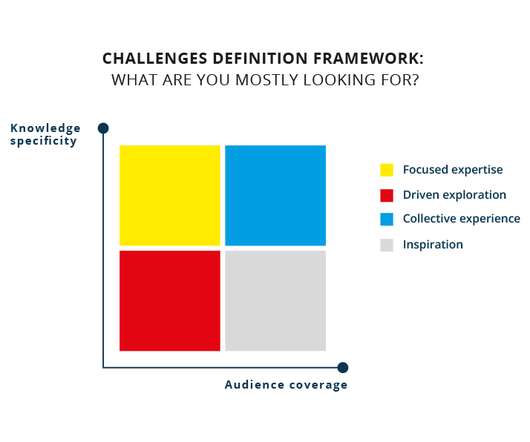 How to mobilise the right audiences for innovation challenges
Exago
APRIL 12, 2017
When putting your innovation challenges together, make sure you have a complete plan with clearly defined, targeted audiences, across cultures and business units, as well as key messages, frequency expectations, a communication and incentives strategy.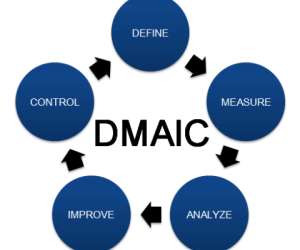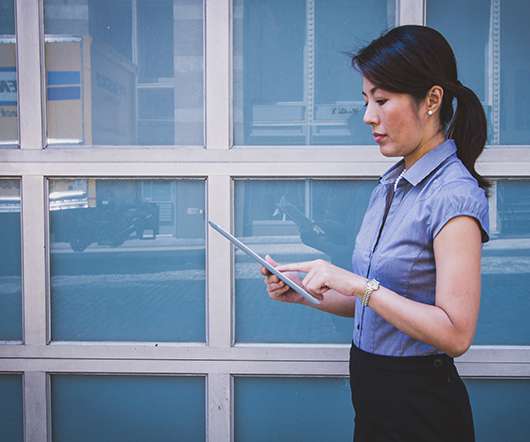 How Open Data for Science Will Change How Businesses Compete
Digital Tonto
APRIL 12, 2017
You no longer need a billion dollar budget to make a breakthrough, but can use the collective knowledge of the world's scientists to imagine a new future. Related posts: How Data Will Transform. [[ This is a content summary only. Visit my website for full links, other content, and more! ]].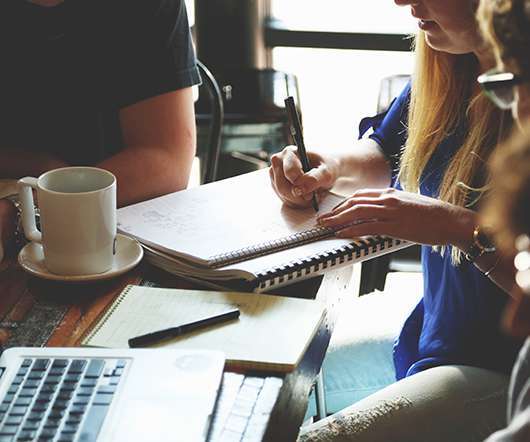 How Neuroscience is Supporting Innovative Corporations
InnovationManagement
APRIL 11, 2017
Progressive business leaders are building innovative actions, climates and ultimately cultures that align with "brain-friendly" science. In this article we outline some steps that you can take to support this kind of innovative organization.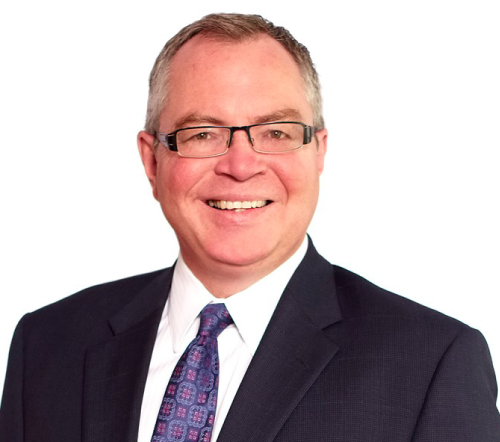 Three Keys to Accelerating Innovation through Connecting and Collaborating Outside your Organization
Speaker: Gordon Vala-Webb, Author, Speaker and Consultant, Building Smarter Organizations
From his upcoming book, Building Smarter Organizations, Gordon will do a deep dive into connecting and collaborating with those outside your organization to accelerate innovation. Gordon will provide practical strategies to connecting and working with the "nearside" of suppliers, partners and alumni in order to accelerate innovation.
More Trending