Sat.Feb 25, 2017 - Fri.Mar 03, 2017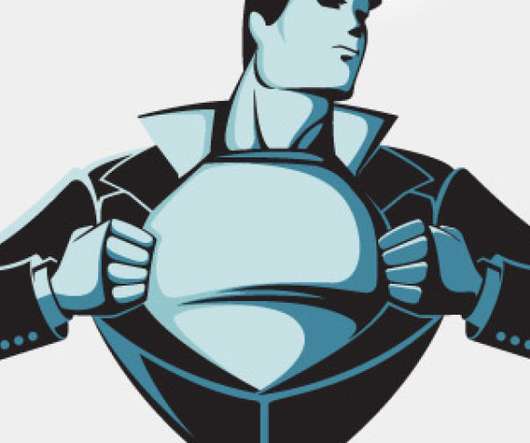 How to Tell If Innovation Matters to Your CEO
Innovation Excellence
FEBRUARY 28, 2017
Thank the good folks at PWC for their latest survey of executives about innovation. The new article, optimistically entitled Unleashing the power of Innovation was recently published and surveyed approximately 250 senior executives about innovation.
Best Practices for Asking for Employee Ideas
IdeaScale
MARCH 1, 2017
Creativity should be rewarded, but you need to ask for it. Can an employee ever offer you the unvarnished truth? Many of us would like to say yes, but stop and think back to the jobs you held before you took a leadership role.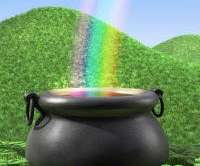 If You Want To Innovate, Avoid These Myths
Digital Tonto
MARCH 1, 2017
The truth is that there is no one true path to innovation. You need to define your own innovation playbook based your strategy, capabilities and culture. Related posts: How Innovation Really. [[ This is a content summary only. Visit my website for full links, other content, and more! ]].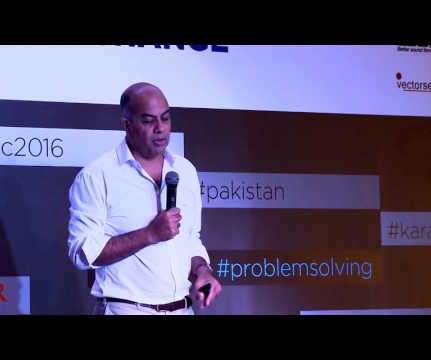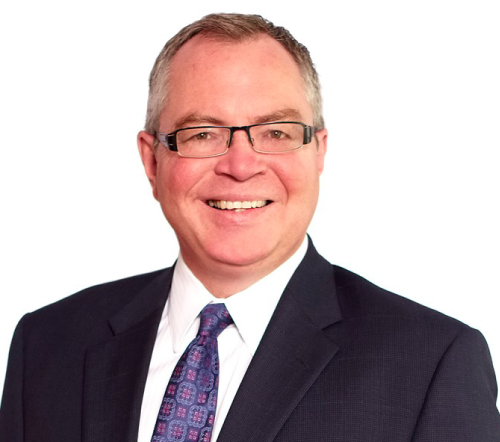 Three Keys to Accelerating Innovation through Connecting and Collaborating Outside your Organization
Speaker: Gordon Vala-Webb, Author, Speaker and Consultant, Building Smarter Organizations
From his upcoming book, Building Smarter Organizations, Gordon will do a deep dive into connecting and collaborating with those outside your organization to accelerate innovation. Gordon will provide practical strategies to connecting and working with the "nearside" of suppliers, partners and alumni in order to accelerate innovation.
More Trending