Sat.Feb 18, 2017 - Fri.Feb 24, 2017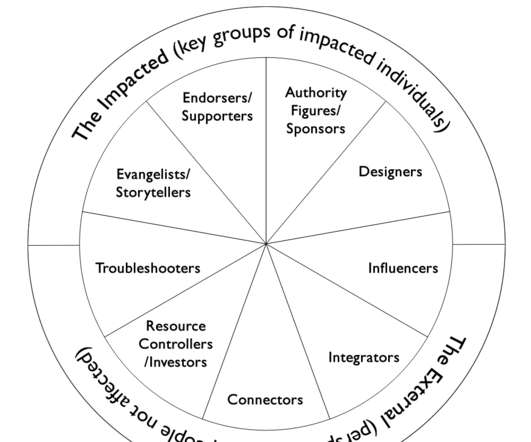 The Eleven Change Roles
Braden Kelley
FEBRUARY 20, 2017
Change is Hard Change can be complicated, change can be confusing, and change can be difficult to successfully implement in any organization. This is why 70% of change initiatives have been found to fail.
4 Things You Need To Build An Innovative Culture
Digital Tonto
FEBRUARY 22, 2017
We tend to think innovation is about ideas, but it depends on people even more. Related posts: How to Build an Innovative Culture. How To Build An Effective Culture. Building Creative Collaboration. [[ This is a content summary only. Visit my website for full links, other content, and more! ]].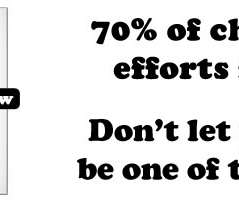 How Google Innovates
Innovation Excellence
FEBRUARY 22, 2017
Steve Jobs built—and then revived—Apple by fusing technology with design. IBM has remained a top player in its industry for roughly a century by investing in research that is often a decade ahead of its time.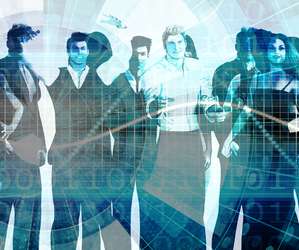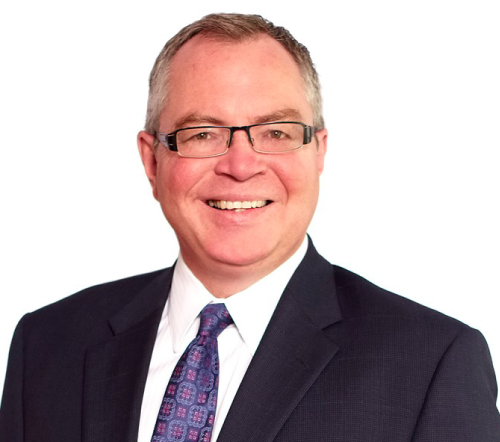 Three Keys to Accelerating Innovation through Connecting and Collaborating Outside your Organization
Speaker: Gordon Vala-Webb, Author, Speaker and Consultant, Building Smarter Organizations
From his upcoming book, Building Smarter Organizations, Gordon will do a deep dive into connecting and collaborating with those outside your organization to accelerate innovation. Gordon will provide practical strategies to connecting and working with the "nearside" of suppliers, partners and alumni in order to accelerate innovation.
More Trending