Sat.Mar 11, 2017 - Fri.Mar 17, 2017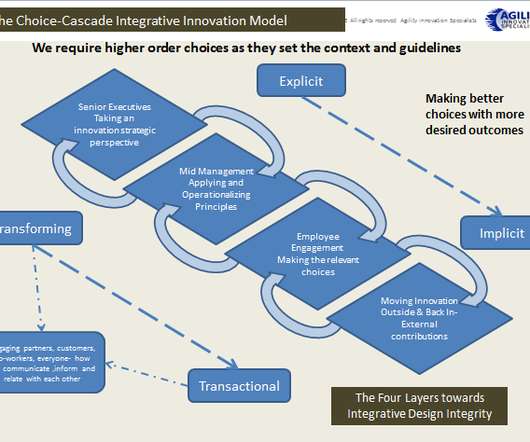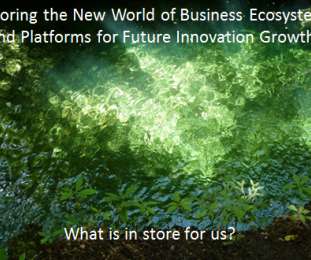 Business Needs Innovation Ecosystems
Paul Hobcraft
MARCH 14, 2017
The significant transformation taking place around exploiting technology and digital management has made ecosystems and platforms a mainstream prospecting need, in most of our businesses today. We must engage in what all of this means and its business impact.
The innovation knowing/doing gap
OVO Innovation
MARCH 15, 2017
The more we learn, the more we discover that innovation is vital to renew businesses of all sizes. Those that undertake significant innovation activities seem to grow and prosper. Those that neglect innovation seem to wither away. Executives understand this. More importantly, markets understand this. And when markets understand and signal something, executives get on board. Innovation, therefore, is an important component of future success of many companies, and executives understand this.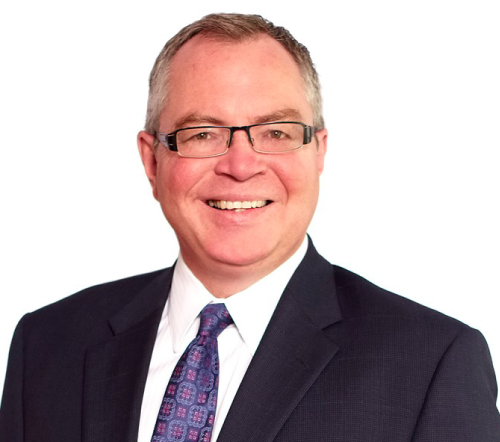 Three Keys to Accelerating Innovation through Connecting and Collaborating Outside your Organization
Speaker: Gordon Vala-Webb, Author, Speaker and Consultant, Building Smarter Organizations
From his upcoming book, Building Smarter Organizations, Gordon will do a deep dive into connecting and collaborating with those outside your organization to accelerate innovation. Gordon will provide practical strategies to connecting and working with the "nearside" of suppliers, partners and alumni in order to accelerate innovation.
More Trending