Sat.Mar 04, 2017 - Fri.Mar 10, 2017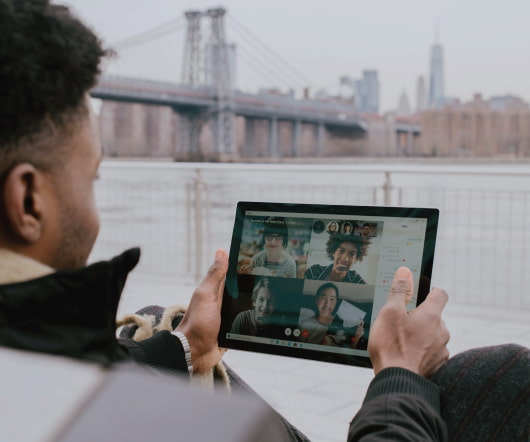 Here's Why You Should Think Twice Before Listening To Business Gurus
Digital Tonto
MARCH 5, 2017
Simple rules always get more complicated when you try to apply them to the real world. Related posts: The One Big Reason Every Business Needs To Embrace Complexity. How To Make Your Digital Business. [[ This is a content summary only. Visit my website for full links, other content, and more! ]]. All Posts Management Innovation Strategy
Platform Thinking: Reusing Hard-Won Knowledge
Hype
MARCH 6, 2017
Watch any group of kids playing with Lego and you'll quickly get the idea behind platform thinking. A small number of standard modular components linked to a basic architecture – and you can build almost anything!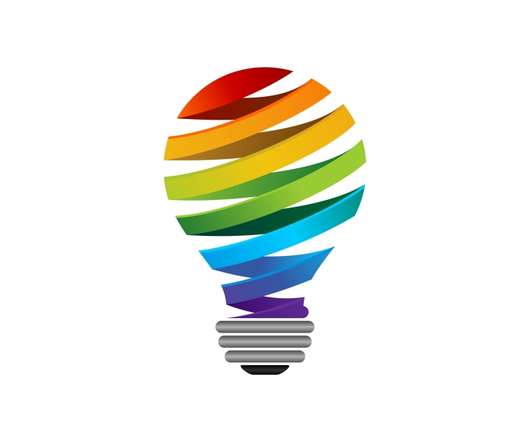 Five Components of a Repeatable Innovation Portfolio
IdeaScale
MARCH 7, 2017
Creating a repeatable innovation portfolio helps you plan more efficiently, scale resources, and gain insight for the growth of your innovation program. There are five key elements of a repeatable innovation portfolio: Opportunity Identification and Campaign Creation. Idea Collection and Inspiration.
We Don't Need More Mousetraps!
Tim Kastelle
MARCH 6, 2017
Imagine an island country where the only industry is making mousetraps – let's call it Mousetrapia. And the people that live there are incredibly creative. Consequently, they invent new mousetraps constantly, and they patent them as well.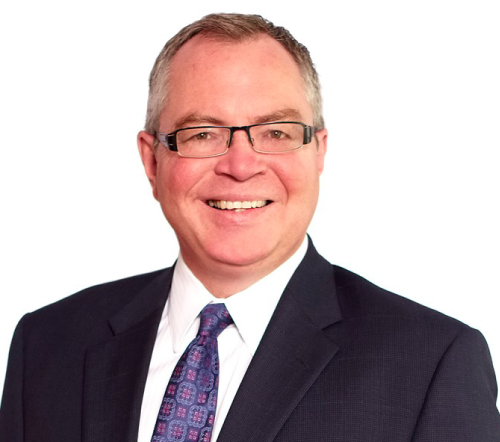 Three Keys to Accelerating Innovation through Connecting and Collaborating Outside your Organization
Speaker: Gordon Vala-Webb, Author, Speaker and Consultant, Building Smarter Organizations
From his upcoming book, Building Smarter Organizations, Gordon will do a deep dive into connecting and collaborating with those outside your organization to accelerate innovation. Gordon will provide practical strategies to connecting and working with the "nearside" of suppliers, partners and alumni in order to accelerate innovation.
More Trending