Sat.Jan 28, 2017 - Fri.Feb 03, 2017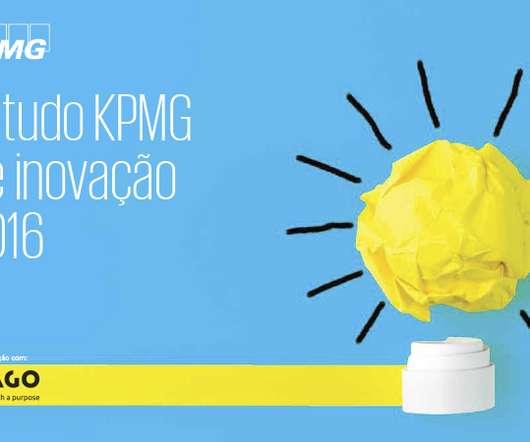 2016 Year in Review: Corporate Innovation Trends and Implications for 2017
Rocketspace
JANUARY 31, 2017
2016 was an eventful year, marked by unprecedented political polarization, hacked emails made public by WikiLeaks, Brexit, two huge Yahoo security breaches, and even exploding Galaxy Note 7 smartphones. But hidden among the uncertainty lies a year of unparalleled technological advances.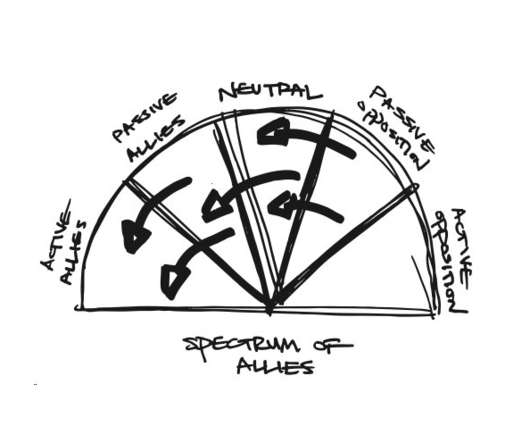 To Create Real Change, You Need To Do More Than Just Protest
Digital Tonto
JANUARY 29, 2017
It doesn't take much to join a protest or throw a rock. History is made by those who can define a path forward and persuade others — even those who are initially skeptical — that it is a journey. [[ This is a content summary only. Visit my website for full links, other content, and more! ]].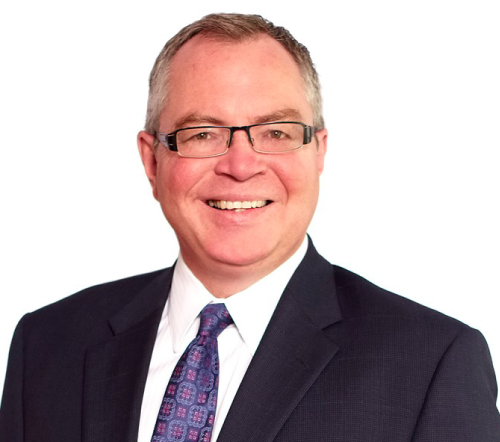 Three Keys to Accelerating Innovation through Connecting and Collaborating Outside your Organization
Speaker: Gordon Vala-Webb, Author, Speaker and Consultant, Building Smarter Organizations
From his upcoming book, Building Smarter Organizations, Gordon will do a deep dive into connecting and collaborating with those outside your organization to accelerate innovation. Gordon will provide practical strategies to connecting and working with the "nearside" of suppliers, partners and alumni in order to accelerate innovation.
More Trending