Sat.Jan 21, 2017 - Fri.Jan 27, 2017
4 Essential Building Blocks of Intrapreneurship for Corporate Innovation
Rocketspace
JANUARY 26, 2017
Corporations across the world are scrambling to figure out how to innovate and grow in an increasingly competitive business environment. Intrapreneurship, the concept of cultivating an entrepreneurial mindset and skill set from within an existing organization, is enabling many large companies to extract value through employee-powered corporate innovation. Intrapreneurship Team management Leadership Culture Innovation Models
Innovation Management Day 1: How to Launch Your Program
Hype
JANUARY 24, 2017
In the above webinar, HYPE's Colin Nelson looks at how companies launch their innovation programs, and the key considerations to have in mind. Here's a brief walkthrough of some of the main talking points. Firstly, why do organizations implement innovation programs?
Over The Next 5 Years, IBM Sees Atoms Fusing With Bits To Create New Insights
Digital Tonto
JANUARY 25, 2017
IBM Research sees a new era emerging in which software and instrumentation will combine to give us unprecedented insights into the physical world Related posts: How to Create Insights. Why Atoms Are. [[ This is a content summary only. Visit my website for full links, other content, and more! ]].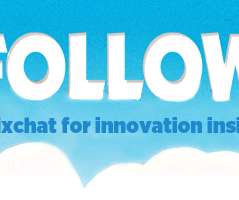 Six Habits of Highly Innovative Retailers
Innovation Excellence
JANUARY 26, 2017
As retailers look to drive profitable growth through loyalty and differentiation, innovation usually plays a prominent role. Innovation can take many different forms, such as product, customer experience, business model, service and process innovation. However, becoming innovative is not easy.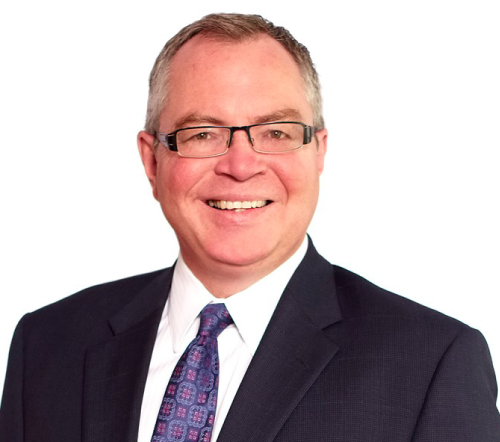 Three Keys to Accelerating Innovation through Connecting and Collaborating Outside your Organization
Speaker: Gordon Vala-Webb, Author, Speaker and Consultant, Building Smarter Organizations
From his upcoming book, Building Smarter Organizations, Gordon will do a deep dive into connecting and collaborating with those outside your organization to accelerate innovation. Gordon will provide practical strategies to connecting and working with the "nearside" of suppliers, partners and alumni in order to accelerate innovation.
More Trending