2015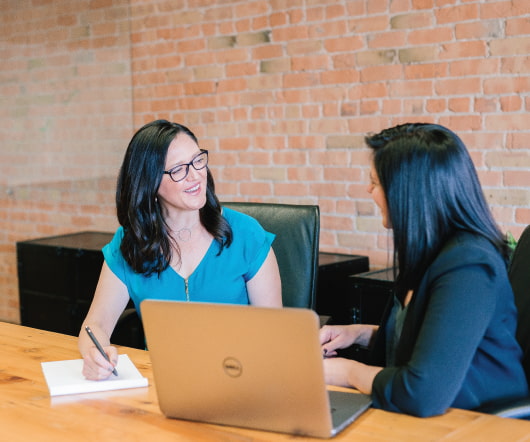 To accelerate innovation, focus on culture
OVO Innovation
NOVEMBER 17, 2015
There's an old joke about perspective and laziness I love and have used before on this blog, because it illustrates many of the challenges (and opportunities) of corporate innovation. The joke goes that a young man steps out of a bar, and spies another person, obviously drunk, peering intently at the sidewalk under a street lamp. Curious, the guy just leaving the bar goes over to the drunk and asks "what are you doing?" The drunk answers "I'm looking for my keys".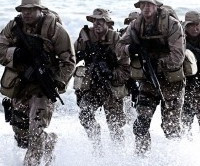 You Don't Need The Best People, You Need The Best Teams
Digital Tonto
SEPTEMBER 16, 2015
The best performers are no longer the hard driving executives that can impose their force of will, but those who can engender trust and encourage others to contribute. Related posts: How Google. [[ This is a content summary only. Visit my website for full links, other content, and more! ]].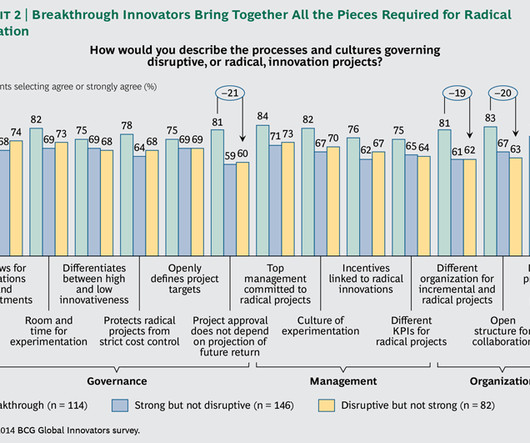 Innovation and Organizational Culture
Tim Kastelle
FEBRUARY 21, 2015
Recently, the Boston Consulting Group (BCG) has published key findings of their latest " Most Innovative Companies 2014 " survey.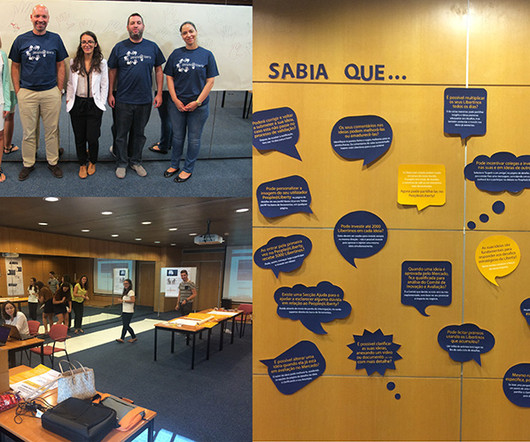 The challenge is on: 'People@Liberty' launched on Innovation Open Day
Exago
NOVEMBER 11, 2015
Liberty Seguros Portugal, awarded several times for being 'a great place to work' and promoting 'excellence at work', wants to take its employees' creativity and engagement to a new level. The insurance company has set in motion the 'People@Liberty' programme, Read More.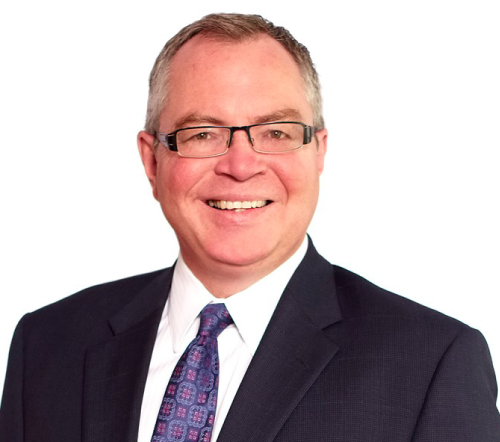 Three Keys to Accelerating Innovation through Connecting and Collaborating Outside your Organization
Speaker: Gordon Vala-Webb, Author, Speaker and Consultant, Building Smarter Organizations
From his upcoming book, Building Smarter Organizations, Gordon will do a deep dive into connecting and collaborating with those outside your organization to accelerate innovation. Gordon will provide practical strategies to connecting and working with the "nearside" of suppliers, partners and alumni in order to accelerate innovation.
More Trending