2014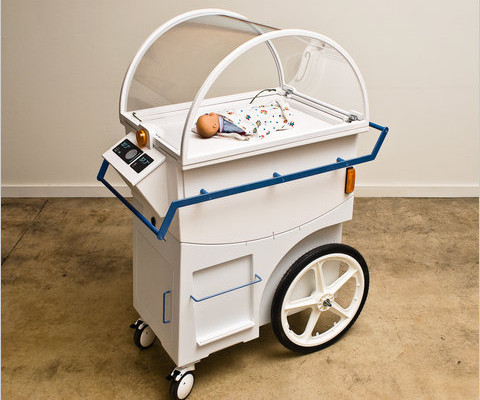 How to Design for Outcomes
Tim Kastelle
DECEMBER 28, 2014
It's always a bit dangerous to be "inspirational." " The problem is that inspiration doesn't always lead to action – and that's what we ultimately want. This is a lesson that Timothy Prestero and his organisation Design that Matters learned painfully.
Cities, Innovation, and the Future
InnovationLabs
OCTOBER 27, 2014
Innovation is intimately linked with cities. This occurs for many reasons, many of which are entirely obvious. People congregate in cities, and through experiencing problems and sharing ideas for how to solve them, innovation comes about.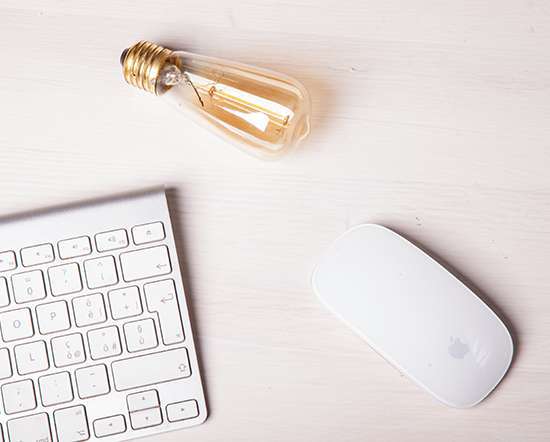 Three Things They Don't Teach You About Change Leadership
Bill Fischer
OCTOBER 12, 2014
Somewhere between reading John Kotter's Leading Change and Michael Watkin's First Ninety Days, most change projects are tested by currents of resistance and indecision that are often quite subtle, but need to be played right if the change initiative is to gain traction and maintain its momentum. Overlooked, or played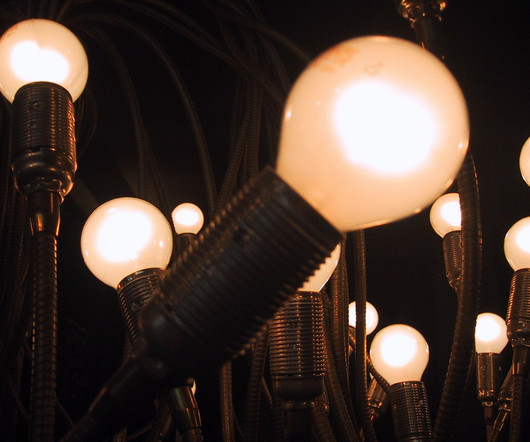 10 Great Tips to be an Effective Innovator
Gijs Van Wulfen
SEPTEMBER 3, 2014
Innovation is one big struggle. Not being able to change habits within the organization. Being creative at the wrong moment. Frustrated by budget cuts. Confronted with a lack of entrepreuneurship. Putting pressure on people in operations who resist change.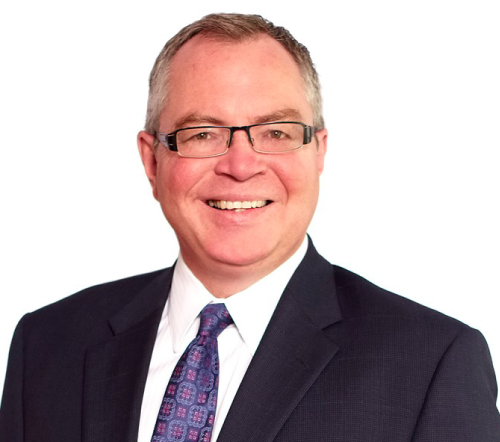 Three Keys to Accelerating Innovation through Connecting and Collaborating Outside your Organization
Speaker: Gordon Vala-Webb, Author, Speaker and Consultant, Building Smarter Organizations
From his upcoming book, Building Smarter Organizations, Gordon will do a deep dive into connecting and collaborating with those outside your organization to accelerate innovation. Gordon will provide practical strategies to connecting and working with the "nearside" of suppliers, partners and alumni in order to accelerate innovation.
More Trending