2012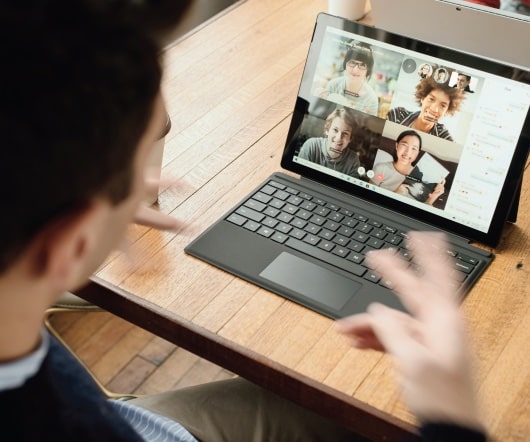 What drives Innovation and who owns it?
Robert Brands
DECEMBER 11, 2012
Ownership is one of the key imperatives of Robert's Rules of Innovation. Most would agree that innovation is everyone's responsibility, but employees can't innovate unless their leaders empower them to do so. Innovation needs a champion within the organization to push them to take calculated risks, and to step outside their own comfort zone. Without ownership, positive results are almost impossible to achieve.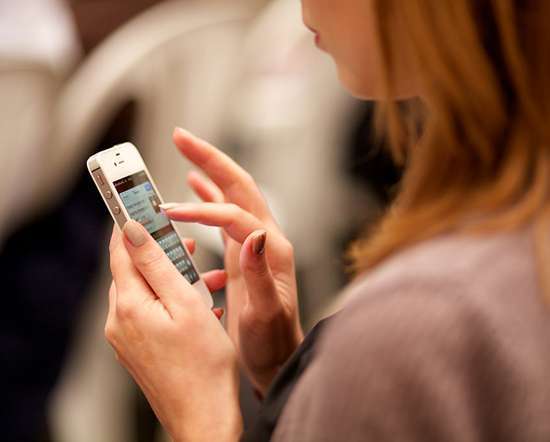 3 Strategies for Efficient and Effective Teamwork
Robert Brands
DECEMBER 5, 2012
You've just asked your employees to collaborate on an important group project. After taking time to photocopy a stack of handouts about the project, the group waits for a conference room to become available. Finally seated around the table, the group stares down at their paperwork until the meeting disperses, not to meet again for days or weeks. At its bare essentials, the group project appears to be tedious and inefficient.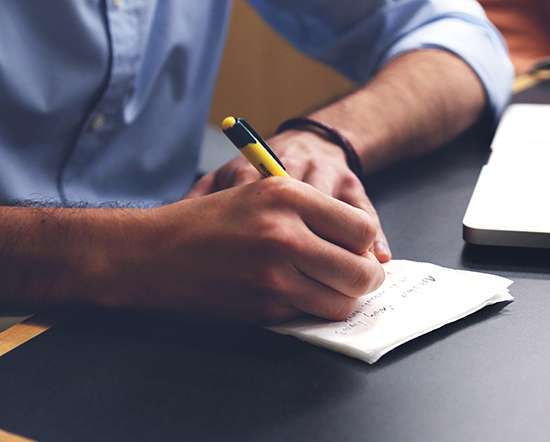 Innovations to be thankful for… & the importance of the NPD process
Robert Brands
NOVEMBER 26, 2012
After sitting down to Thanksgiving dinner last week, it is hard not to think of all that we have to be thankful for. In the past year there have been some incredible new innovations revolutionizing the way people live their lives. After countless hours spent planning, researching, designing, and testing; what was once an idea, becomes a tangible reality. Implementing innovation depends on a disciplined strategy customized to the needs, size and culture of an organization.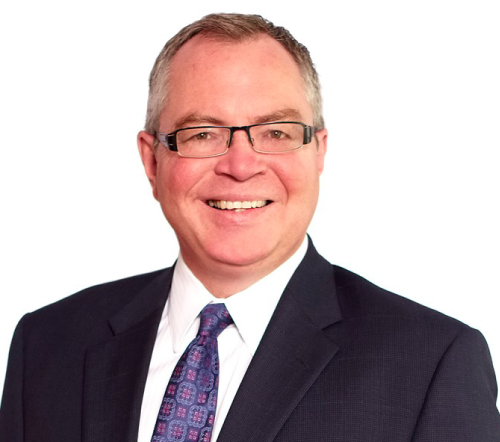 Three Keys to Accelerating Innovation through Connecting and Collaborating Outside your Organization
Speaker: Gordon Vala-Webb, Author, Speaker and Consultant, Building Smarter Organizations
From his upcoming book, Building Smarter Organizations, Gordon will do a deep dive into connecting and collaborating with those outside your organization to accelerate innovation. Gordon will provide practical strategies to connecting and working with the "nearside" of suppliers, partners and alumni in order to accelerate innovation.
More Trending