2013
Becoming More Innovative in 2014
Bill Fischer
DECEMBER 31, 2013
Organizations don't innovate, people do. Organizations that are admired for being especially innovative don't hire genetically different people than are available to the rest of us, they just make different managerial choices that allow their people to be more innovative. Leadership does this (or, doesn't), and, as a result, innovative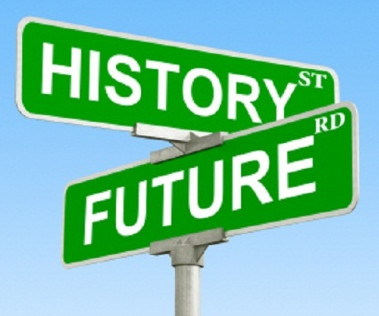 Remembering
Technology Created
NOVEMBER 29, 2013
"The greatest advances in human civilization have come when we recovered what we had lost: when we learned the lessons of history." Winston Churchill. Remembering history. Should we? What good is it anyways? The past is the past.
Asking different questions: MMCC 2013 edition
Jeff De Cagna
JUNE 3, 2013
"Is the association model broken?" " "What does 'member' mean to you?" " "Do we need a new membership model?" " "Is membership dead?" " These are all interesting questions, and I understand why some people are asking them. Unfortunately, they are not the right questions.
Can Banks have Customer Loyalty of a Brand like Burberry?
Simon Taylor
JUNE 30, 2013
For a long time banks felt they didn't need a local relationship with YOU their customer because rates were the most important factor for competition. Image credit: Ron Shevlin) This mindset forever changed customer interaction. Branches became a cost, and cost is ruthlessly attacked.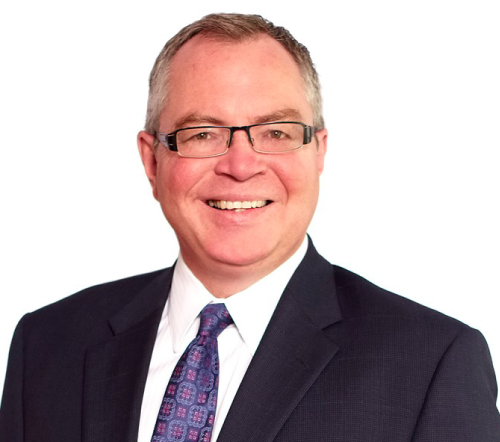 Three Keys to Accelerating Innovation through Connecting and Collaborating Outside your Organization
Speaker: Gordon Vala-Webb, Author, Speaker and Consultant, Building Smarter Organizations
From his upcoming book, Building Smarter Organizations, Gordon will do a deep dive into connecting and collaborating with those outside your organization to accelerate innovation. Gordon will provide practical strategies to connecting and working with the "nearside" of suppliers, partners and alumni in order to accelerate innovation.
More Trending