Engagement

Idea Generation
Related Topics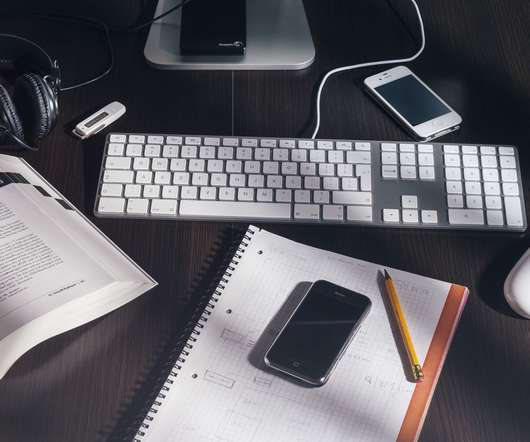 Insiders
Sign Up for our Newsletter
Trending Sources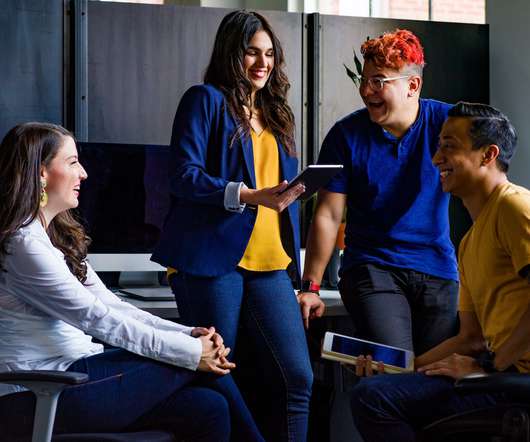 How to Break the 5 Habits That Hurt Ideation
InnovationManagement
AUGUST 24, 2021
Here are five ways to break the pattern and gather a wealth of ideas for your organization. Many companies find it hard to prioritize ideation. The post How to Break the 5 Habits That Hurt Ideation appeared first on InnovationManagement.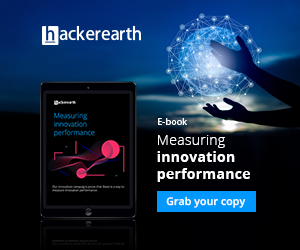 Measuring Innovation Performance
Advertisement
led to the number of novel ideas generated per 100 employees or the. performance measures of innovation, it is important to know HOW INNOVATION HAPPENS Good ideas can come from anywhere. s areHow realistic they are The more diverse the source of ideas, the more superior.
eBook
Why Your Employees Are the Key to Recovery
InnovationManagement
NOVEMBER 26, 2020
In this article, we will look at how to identify and understand employee contributions, and learn how to work with idea generators, evaluators, and activators.