Leadership

Strategy
Related Topics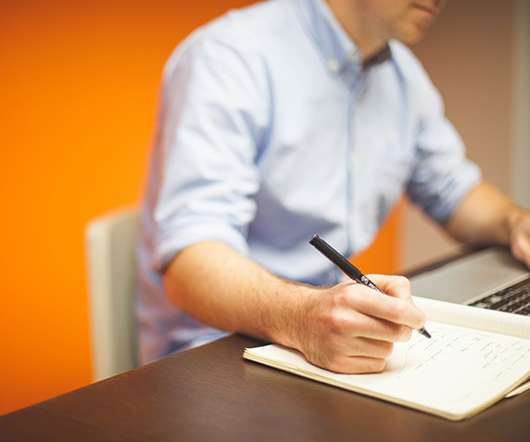 Successful Innovators Apply Multiple Leadership Styles Simultaneously
Innovation 360 Group
MARCH 10, 2019
Leadership styles are critical to innovation efforts, especially when working with uncertainty. In the recently published original research study , Cultivating Growth and Radical Innovation Success in the Fourth Industrial Revolution with Big Data Analytics , Dr. Soo Beng Khoh and Innovation360 CEO Magnus Penker set out to explore exactly how leadership styles are leveraged by successful innovators. Leadership styles used deliberately. Key characteristic of Leadership styles.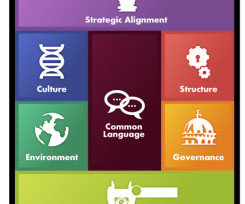 Closing the innovation leadership gap
Paul Hobcraft
MARCH 22, 2016
Even at the top there is a growing gap of translating and aligning innovation that many of the middle to senior managers struggle with articulating where innovation and strategy fit within the wider corporate goals. Filling the innovation leadership gap is critical.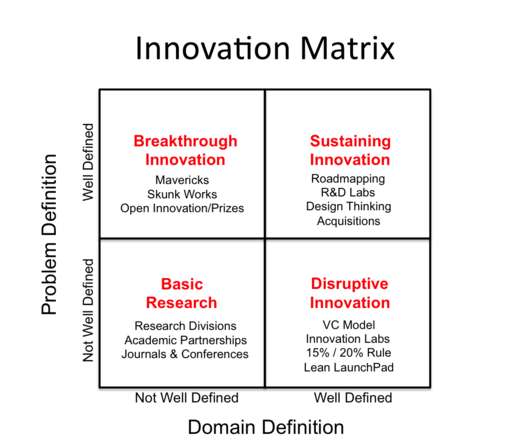 Here's Why Your Innovation Strategy Will Fail
Digital Tonto
JUNE 18, 2017
Many organizations get stuck because they end up locking themselves into a single strategy. All Posts Management Innovation Innovation Matrix Leadership StrategyThat's how they get disrupted. Related posts: There Is No One True Path To Innovation.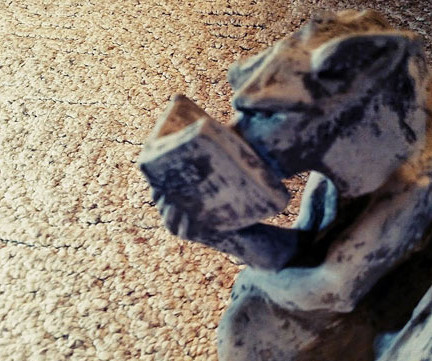 Why a Thought Leadership Strategy Isn't What Your Brand Needs
BrainZooming
SEPTEMBER 13, 2016
I'm scheduled for a background interview today on creating a thought leadership strategy. The interview is an outgrowth of an eBook on thought leadership. My personal antipathy toward thought leadership strategy stems from a moment during corporate life.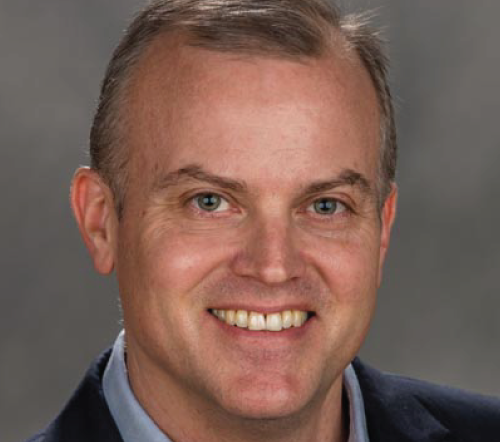 6 Keys to Making Collaborative Innovation Successful
Speaker: Soren Kaplan, Founder of InnovationPoint
Th e advice and strategies contained herein may not be suitable for your situation, You Should. leadership behaviors, organizational structure and processes, people's skills and. Was it part of Apple's strategy? processes, products, services, strategies, etc.
Culture of Innovation