Case Study
Related Topics
How best to use innovation to fight corruption: 2 Case Studies
Idea to Value
DECEMBER 2, 2018
In one case I remember vividly from 2015, Nigeria's former national security adviser, Sambo Dasuki, was arrested for allegedly stealing $2bn [Ed: Yes, that's a billion with a B] by awarding phantom contracts to buy 12 helicopters, four fighter jets and ammunition. A recent study by the World Economic Forum also illustrated how corruption harms innovation. Case Study 1: Afghanistan Police being paid to their mobile phone. Corruption is a huge problem.
Case Study: Improving Productivity through IIoT Technology
Taivara
AUGUST 9, 2019
CASE STUDY – IoT Services. Be our next case study. The post Case Study: Improving Productivity through IIoT Technology appeared first on Taivara. Case StudyImproving Productivity through IIoT Technology. by Taivara , Technology Innovation. Industry: Consumer Packaged Goods. A company that produced and distributed beverages had a problem with their dunnage.
Understanding your Innovation Culture – A Case-Study from Swisslog
HYPE Innovation
FEBRUARY 21, 2016
How do your company's employees react when asked to participate in enterprise collaborative innovation? Do employees cheer enthusiastically, as they are finally able to get involved? Perhaps there's a degree of cynicism having seen corporate initiatives fail in the past? Do employees understand what you're trying to do?
Case Study: Lean Experiments with Radical Candor
Grasshopper Herder
FEBRUARY 5, 2018
This case study tells you everything you need to know about how we set up and ran this small-scale human resources experiment. The post Case Study: Lean Experiments with Radical Candor appeared first on GrasshopperHerder.com. The best-selling book Radical Candor suggests fostering better team relationships by conducting regular 1-on-1 meetings with direct reports. We decided to run lean experiments on this tactic to see how it would work for the Kromatic team.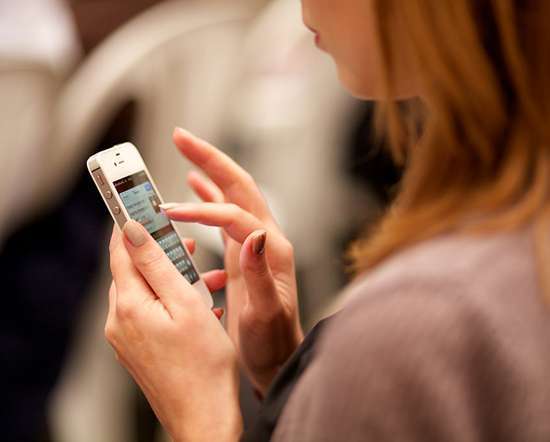 How Formula 1 and other 'extreme contexts' inform breakthrough innovations [Case Studies]
Innovation Excellence
OCTOBER 25, 2016
Case Study Disruption Inspiration Formula 1 Great Ormond Street HospitalUnderstanding the essence of our context can be the key to innovation In my last year at University, I had one course that caused me major headaches: Project management. In groups, we had to devise a project that provided a solution to a problem and implement it. The hardest part was, obviously, conceiving of an.