Fri.Apr 28, 2017
It Pays to Plan
Michael Roberto
APRIL 28, 2017
You are an aspiring entrepreneur. You would like to launch a startup. You've been hearing that writing a business plan is over-rated. You just need to do it. Mistakenly, some have counseled you that adopting a learning by doing approach somehow means not planning at all. New research by Francis Greene and Christian Hopp explores the question of whether it "pays to plan" as an entrepreneur.
The Day after Disruption
Qmarkets
APRIL 28, 2017
Sometimes it seems like organizations, even large enterprises, live and die by their ability to create disruptive innovations that completely redraw the market landscape, putting them at the forefront. But is this the correct way to go?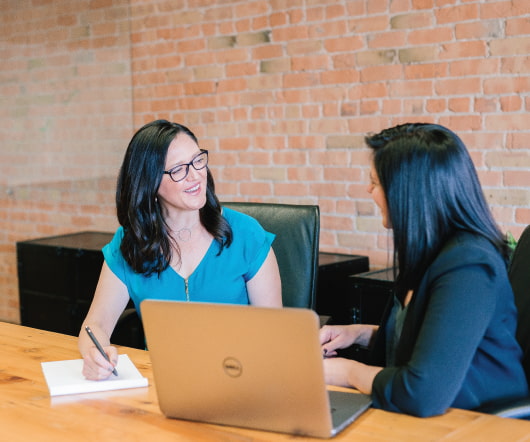 Transformational PLM is Hard – It's Time to Rally the Troops
Innovation Excellence
APRIL 28, 2017
In this blog series, I provide insights as to why PLM has true potential to be so transformational for life sciences companies, but many aren't getting there. We have covered adoption obstacles and turned our attention to developing a business strategy focused on innovation and then a subsequent PLM strategy. We have talked a lot about. Change Innovation Strategy Business Results change management Medical Device Medical Device PLM PLM Product Lifecycle Management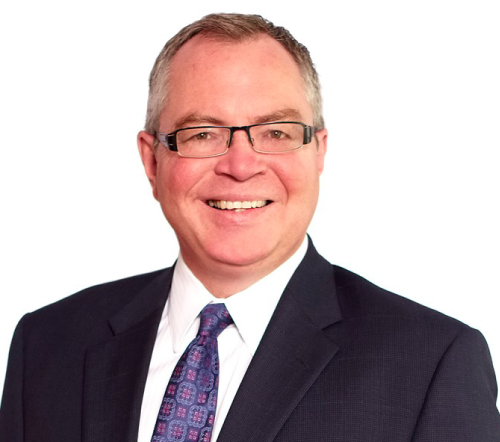 Three Keys to Accelerating Innovation through Connecting and Collaborating Outside your Organization
Speaker: Gordon Vala-Webb, Author, Speaker and Consultant, Building Smarter Organizations
From his upcoming book, Building Smarter Organizations, Gordon will do a deep dive into connecting and collaborating with those outside your organization to accelerate innovation. Gordon will provide practical strategies to connecting and working with the "nearside" of suppliers, partners and alumni in order to accelerate innovation.
More Trending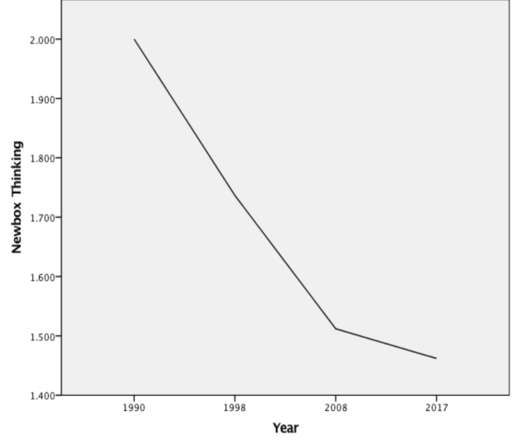 The Creativity Crisis: It's Getting Worse
Idea to Value
APRIL 28, 2017
In this very special guest post by Professor KH Kim, we find out the updated facts of what is happening to people's creativity levels over the past decades, now with updated statistics for 2017.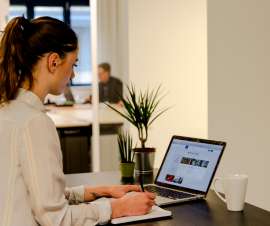 Inspirational Quotes from Scientists and Inventors
IdeaConnection
APRIL 28, 2017
Nurture your inventive inclinations with these wise, inspiring and thought-provoking quotes from some of the greatest inventive and scientific minds our planet has ever seen. "The true sign of intelligence is not knowledge but imagination." " Albert Einstein.