Idea Management
Related Topics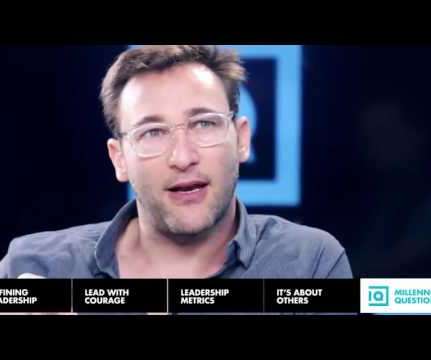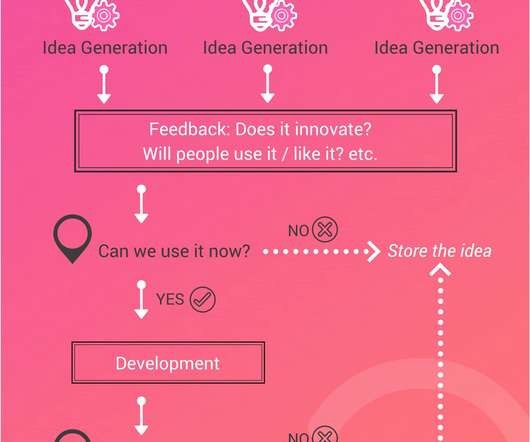 Team based idea management
Ideanote
JULY 17, 2017
Peter is a Customer Success Manager in a Sports company. Now, hearing the pains and celebrating the gains while having the power to decide, means Peter gets a significant amount of ideas each day and so does his team. So, what happens with all those ideas? Meet Peter.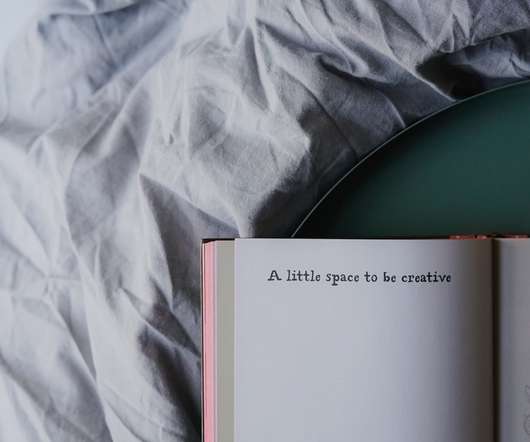 Data From 3.5 Million Employees Shows How Innovation Really Works
Advertisement
nable pipelines and applied technology to manage those pipelines. Today you can put a corporate dashboard in place to manage them and tweak the settings to try to boost your results. Out the other end come actionable ideas that can move the business forward.
Data