Trending Articles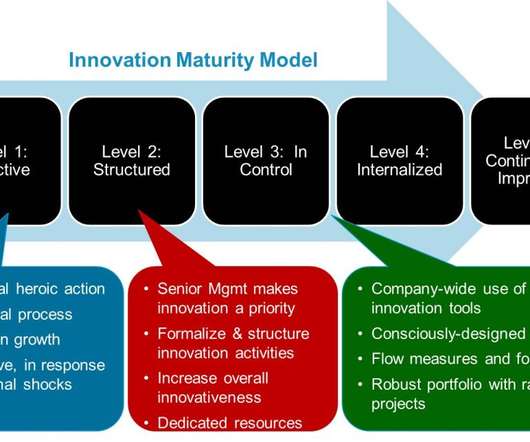 What is your level of Innovation Maturity?
Braden Kelley
APRIL 26, 2017
Introduction When it comes to innovation, no two companies are likely to be pursuing innovation in the same way, and they are also likely to be at different stages of innovation maturity.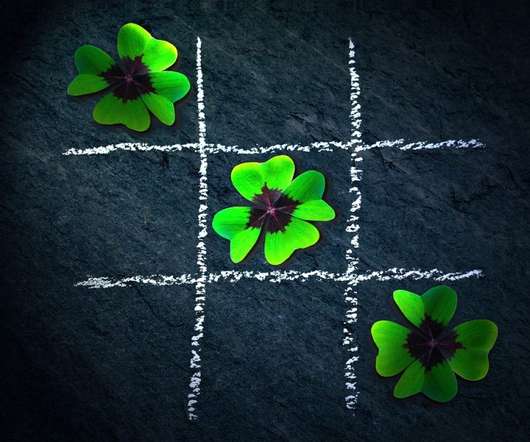 Got a big decision to make? Try the Three by Three method.
Destination Innovation
APRIL 26, 2017
Let's say you are faced with a tough problem. You have wrestled with it for a while and now you have to make a decision. One approach is to use what I call the three by three method. You start by considering many options. You narrow this down to three choices. Your current best option, the CBO.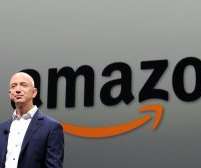 Four Tips on Decision Making from Jeff Bezos
Destination Innovation
APRIL 22, 2017
In his 2017 letter to shareholders Jeff Bezos shares some powerful insights into decision making at Amazon. Jeff Bezos. "To keep the energy and dynamism of Day 1, you have to somehow make high-quality, high-velocity decisions. Easy for start-ups and very challenging for large organizations.
Digital technology is changing the innovation 'game'
Paul Hobcraft
APRIL 27, 2017
Digital technologies are beginning to have a real impact on the methods, approaches, and rates of our innovation outputs. Social technologies are giving us real-time understanding.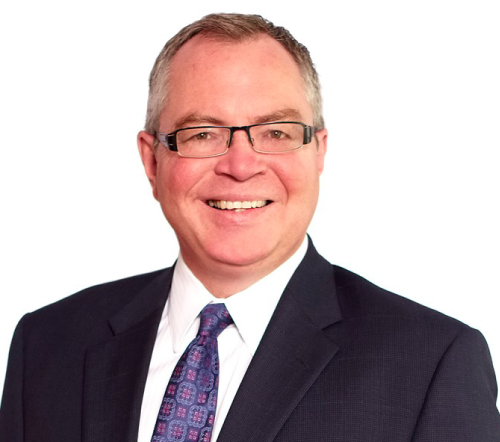 Three Keys to Accelerating Innovation through Connecting and Collaborating Outside your Organization
Speaker: Gordon Vala-Webb, Author, Speaker and Consultant, Building Smarter Organizations
From his upcoming book, Building Smarter Organizations, Gordon will do a deep dive into connecting and collaborating with those outside your organization to accelerate innovation. Gordon will provide practical strategies to connecting and working with the "nearside" of suppliers, partners and alumni in order to accelerate innovation.
More Trending