Sat.May 20, 2017 - Fri.May 26, 2017
Innovation and creativity: the lasting competitive advantage
OVO Innovation
MAY 22, 2017
I wrote recently about my last trip to Dubai, and the impact it had on me. Dubai is unusual because it combines a number of factors - an energetic leadership, a country and region hungry for growth and transformation, a significant investment pool, and a real "can do" spirit. Clearly things are changing quickly there, and everywhere. During the conference where I spoke we had several other speakers who were futurists, including Matthew May.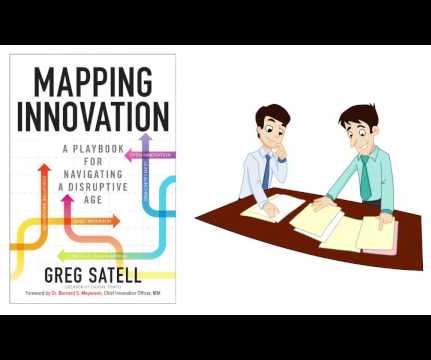 Mapping Innovation with Greg Satell
Game-Changer
MAY 22, 2017
Every Business Manager asks itself the same key strategic question about how to approach innovation: what do I do?
4 Things We Can Still Learn From Albert Einstein
Digital Tonto
MAY 21, 2017
We need to remember him not only for his achievements, but for how he achieved them. Related posts: How to Create Insights. How To Unlock Creativity. How The Impossible Becomes Possible. What Do. [[ This is a content summary only. Visit my website for full links, other content, and more! ]].
The innovation value lies within the new system
Paul Hobcraft
MAY 22, 2017
Core capabilities have upsides and downsides. As many of our business organizations seek to optimize their processes across the company, they are constantly reaching more outside to gain growing partnerships and greater innovation interactions.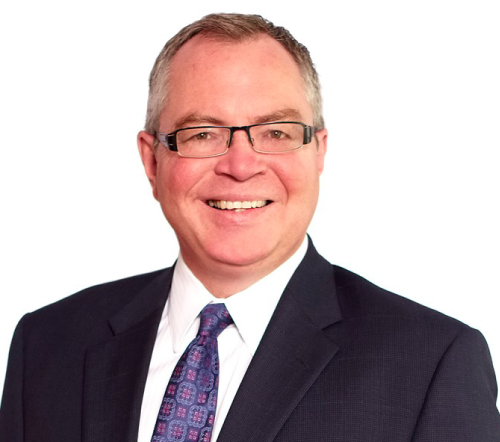 Three Keys to Accelerating Innovation through Connecting and Collaborating Outside your Organization
Speaker: Gordon Vala-Webb, Author, Speaker and Consultant, Building Smarter Organizations
From his upcoming book, Building Smarter Organizations, Gordon will do a deep dive into connecting and collaborating with those outside your organization to accelerate innovation. Gordon will provide practical strategies to connecting and working with the "nearside" of suppliers, partners and alumni in order to accelerate innovation.
More Trending