April, 2017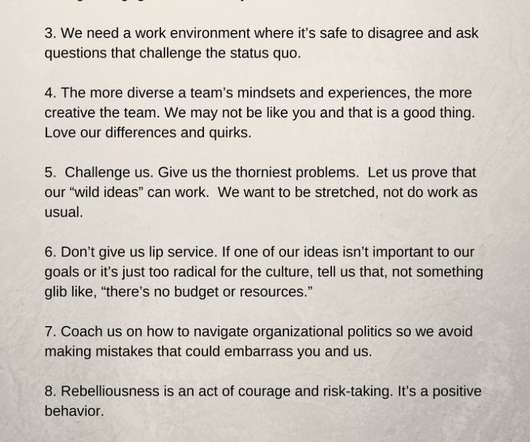 Misfit Manifesto: What Rebels Want From Their Boss
Game-Changer
APRIL 20, 2017
How do you lead and manage for innovation? Not all cultures where innovation thrives look the same, but they all have things in common. One of them is they all unleash their black sheep ; the misfits, the rebels, the troublemakers. . How do you do that? You have to understand what drives them.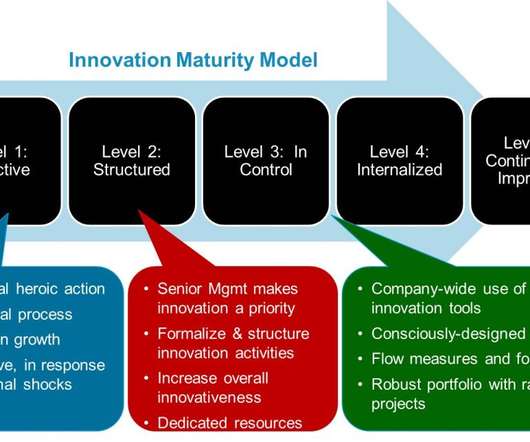 What is your level of Innovation Maturity?
Braden Kelley
APRIL 26, 2017
Introduction When it comes to innovation, no two companies are likely to be pursuing innovation in the same way, and they are also likely to be at different stages of innovation maturity.
These 3 Technological Forces That Are Changing The Nature Of Work
Digital Tonto
APRIL 16, 2017
As automation produces ever greater abundance, humanity itself is becoming the scarce, and therefore most valuable, resource. Related posts: Why We Seem To Be Talking More And Working Less—The. [[ This is a content summary only. Visit my website for full links, other content, and more! ]].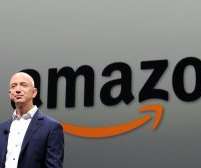 Four Tips on Decision Making from Jeff Bezos
Destination Innovation
APRIL 22, 2017
In his 2017 letter to shareholders Jeff Bezos shares some powerful insights into decision making at Amazon. Jeff Bezos. "To keep the energy and dynamism of Day 1, you have to somehow make high-quality, high-velocity decisions. Easy for start-ups and very challenging for large organizations.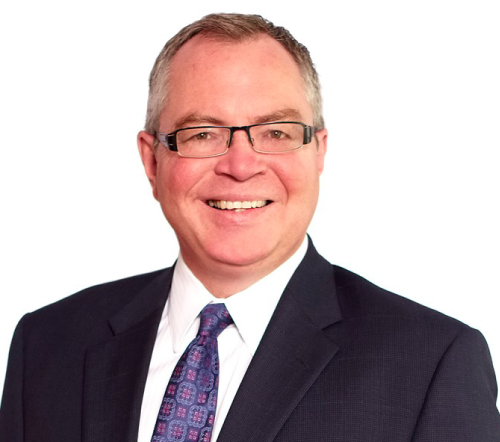 Three Keys to Accelerating Innovation through Connecting and Collaborating Outside your Organization
Speaker: Gordon Vala-Webb, Author, Speaker and Consultant, Building Smarter Organizations
From his upcoming book, Building Smarter Organizations, Gordon will do a deep dive into connecting and collaborating with those outside your organization to accelerate innovation. Gordon will provide practical strategies to connecting and working with the "nearside" of suppliers, partners and alumni in order to accelerate innovation.
More Trending