May, 2017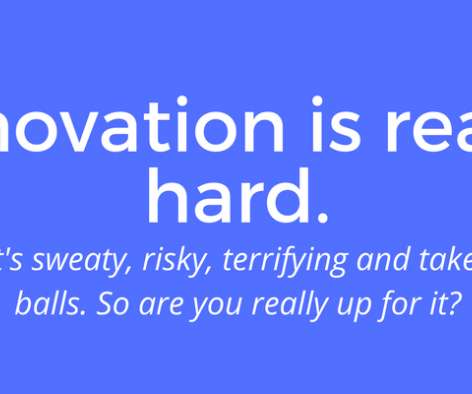 Innovation is The Opposite of What We're Pretending The Word Means
Game-Changer
MAY 3, 2017
Every once in a while someone says or writes something that is worth sharing. I want to introduce you to Tom Goodwin, who wrote a great piece called Why you probably don't want innovation. His point is that everyone wants innovation without knowing what it means; which I agree with.
Kickstart Innovation by Removing the Barriers
Destination Innovation
MAY 17, 2017
Surveys show that the large majority of senior executives see innovation as critical for their businesses but are dissatisfied with progress in this area. If you want to make your organisation more agile and innovative where should you start?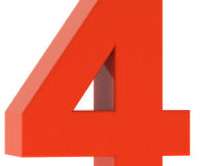 Truly Great Innovators Do These 4 Things
Digital Tonto
MAY 17, 2017
There is no one "true path" to innovation but there are some common attributes Related posts: 6 Things Great Innovators Do Differently. The Most Important Thing That Great Innovators Do Differently. [[ This is a content summary only. Visit my website for full links, other content, and more! ]].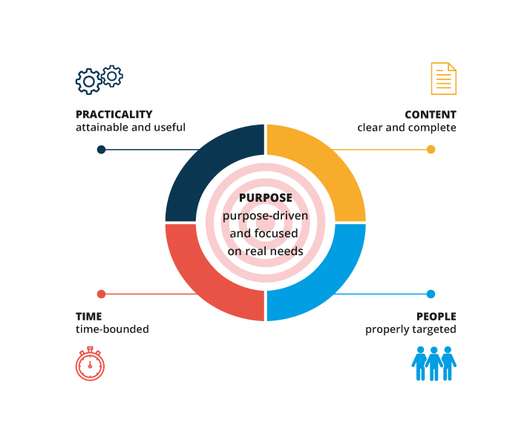 Five key dimensions for building your innovation challenges
Exago
MAY 11, 2017
In the process of setting objectives for your business goals, you should always think SMART – as management guru Peter Drucker applies this expression. To make your objectives easy to understand and monitor, they need to be specific, measurable, assignable, realistic and time-related.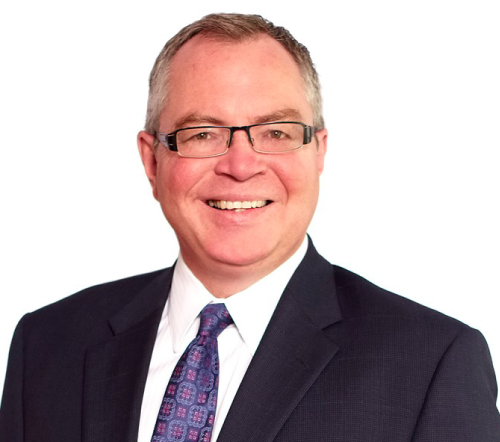 Three Keys to Accelerating Innovation through Connecting and Collaborating Outside your Organization
Speaker: Gordon Vala-Webb, Author, Speaker and Consultant, Building Smarter Organizations
From his upcoming book, Building Smarter Organizations, Gordon will do a deep dive into connecting and collaborating with those outside your organization to accelerate innovation. Gordon will provide practical strategies to connecting and working with the "nearside" of suppliers, partners and alumni in order to accelerate innovation.
More Trending