Entrepreneurship
Related Topics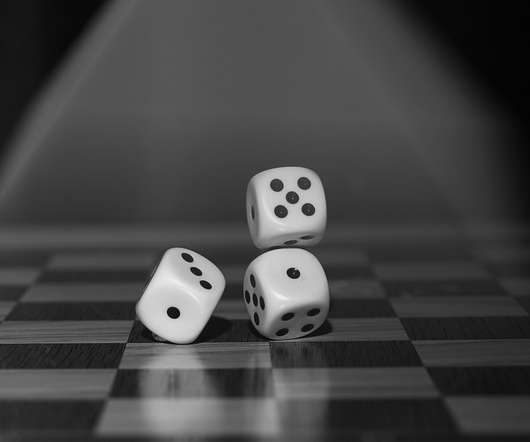 Reinventing the Entrepreneurship Game
Innovation Excellence
JANUARY 29, 2019
In my last blog I described how important it is to unleash the power of innovative entrepreneurship in our digital & connected world. collaboration Entrepreneurship Innovation Leadership change culture Innovation Mindset success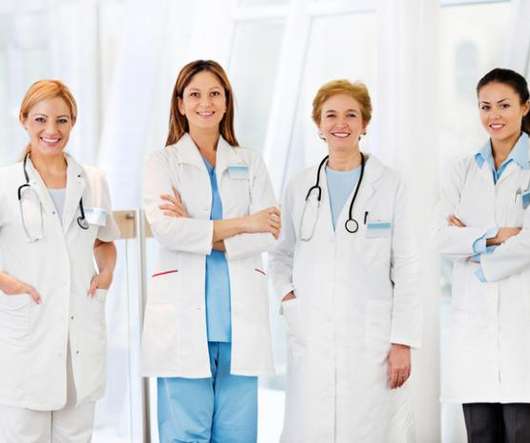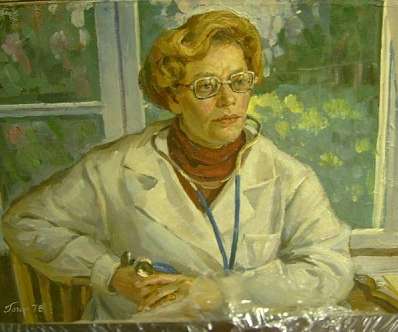 The Art of Physician Entrepreneurship
Innovation Excellence
MAY 31, 2019
On the other hand, there seems to be some argument whether entrepreneurship is an art, a science or both. Entrepreneurship Health/HealthcareMost doctors would agree that medicine, contrary to popular belief, is part science, but mostly art.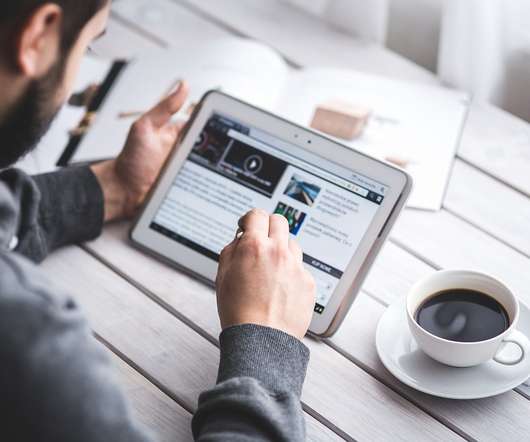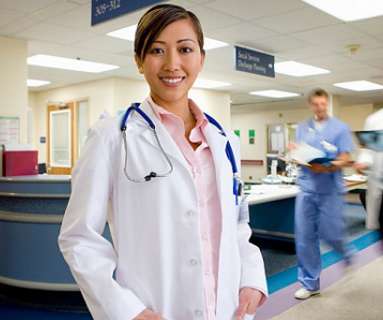 The State of Sickcare Entrepreneurship
Innovation Excellence
APRIL 16, 2019
Physician entrepreneurship has changed from a curiosity to becoming mainstream in 5 short years. Entrepreneurship physician Physician Entrepreneurship sickcare
Opportunities in Primary Care Entrepreneurship
Innovation Excellence
FEBRUARY 8, 2019
Entrepreneurship Innovation physicians primary careIn defining primary care, it is necessary to describe the nature of services provided to patients, as well as to identify who are the primary care providers.