2021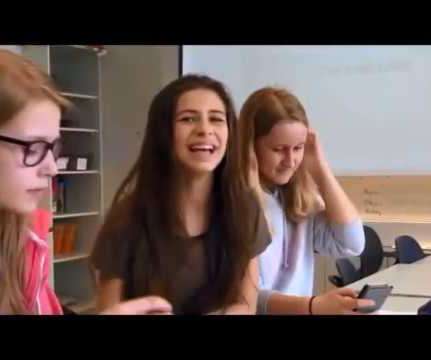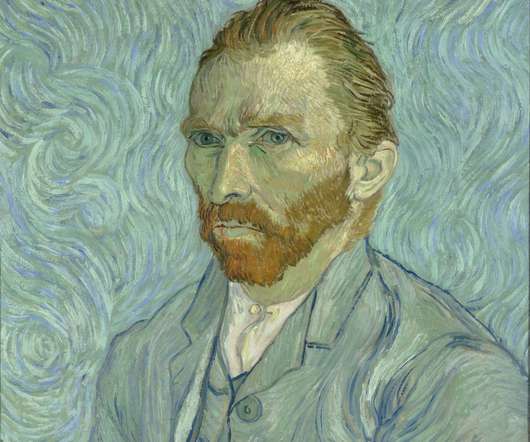 Vincent van Gogh quote on taking action
Idea to Value
FEBRUARY 9, 2021
"I tell you, if one wants to be active, one mustn't be afraid to do something wrong sometimes, not afraid to lapse into some mistakes. To be good — many people think that they'll achieve it by doing no harm — and that's a lie, and you said yourself in the past that it was a lie.
Insiders
Sign Up for our Newsletter
Trending Sources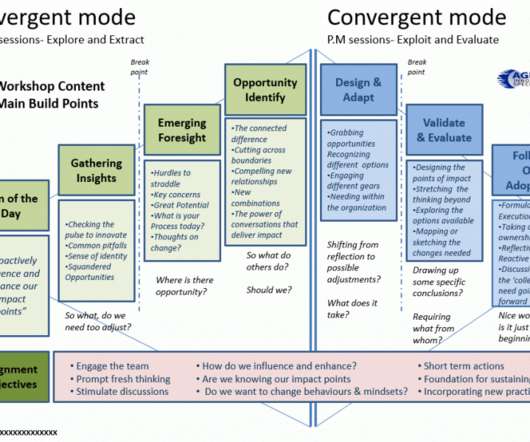 Designing Unique Workshops is hard work
Paul Hobcraft
FEBRUARY 15, 2021
Finding opportunities for Innovation and Growth is hard work. It is the value of having good, interactive, highly particpative workshops breaks much of those initial barriers to allow the hard work to begin in a more cohesive and collaborative way.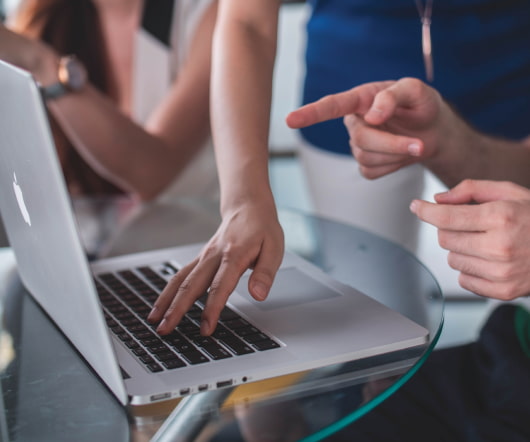 Why We Are Beset With Conspiracy Theories (And How To Fix It)
Digital Tonto
FEBRUARY 14, 2021
In a nutshell, the function conspiracy theories play is to explain things that we don't otherwise understand and feel out of our control. So it shouldn't be surprising that the age of Covid has. [[ This is a content summary only. Visit my website for full links, other content, and more! ]].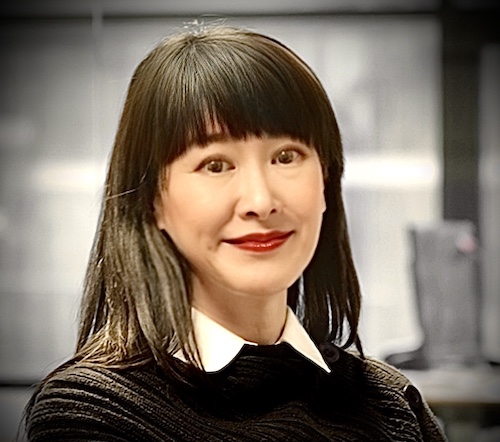 Extending the Reach of HR: Supporting and Sourcing Remote Talent
Speaker: Karen Lim, Alliance Academy
The concept of Global HR is becoming more common as more companies become permanently remote. As companies expand their talent-bases beyond borders, HR reps will bear the responsibilities that come along with it. Adapting to different cultures, distances, and legal implications whilst preserving core company values is essential. Once you can do this, the world becomes your oyster. Join Karen Lim of Alliance Academy, and learn to thrive in a remote-first mindset.
Company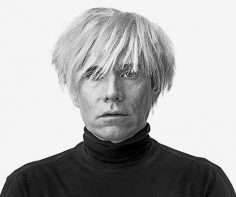 If You Want to be More Creative, Mix With More Creative People
Destination Innovation
JANUARY 28, 2021
According to Jim Rohn, you are the average of the five people you spend the most time with. The people you associate with help shape what you think and who you are. We tend to congregate with friends who are like us in background, interests, education, attitudes and opinions.
Sign up to get articles personalized to your interests!
Business Innovation Brief brings together the best content for business innovation and strategy professionals from the widest variety of industry thought leaders.
More Trending