Sat.Mar 18, 2017
The Yin And Yang Of Elon Musk
Innovation Excellence
MARCH 18, 2017
At the recent Code Conference, Elon Musk had a wide ranging interview about everything from who he thinks will compete with Tesla in self-driving cars to neural laces that will augment human intelligence and his plans for space travel.
THE DNA OF BRAINSTORMING and The Power of Three
Idea Champions
MARCH 18, 2017
Every brainstorm session you will ever facilitate or attend, like any good movie you will ever see, can be divided into three parts: the beginning, the middle, and the end.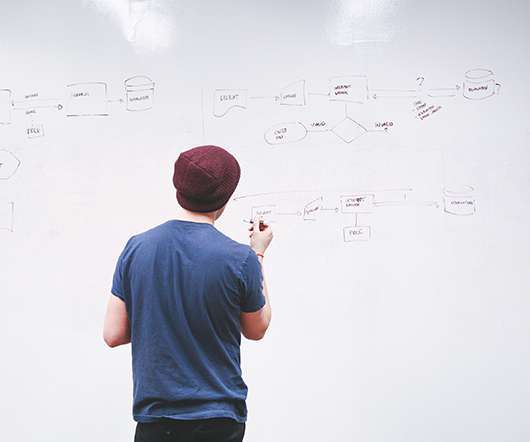 Podcast Interview with Gunter Media Group: Disruption and Innovation
Linda Bernardi
MARCH 18, 2017
Truly enjoyed my time with Darrell Gunter of Gunter Media Group, WSOU: Leadership with Darrell W. Gunter WSOU 89.5 FM, Seton Hall University. Great discussion about disruption and innovation and how to succeed! Next interview covers to topic of IoT and will be broadcast at 8 a.m.
The Launch of Mitch Ditkoff.com
Idea Champions
MARCH 18, 2017
Greetings, oh faithful and semi-faithful Heart of Innovation readers. After a ridiculously long amount of procrastination, I have finally launched MitchDitkoff.com -- a simple way to better understand who I am, what I do, and how I do it.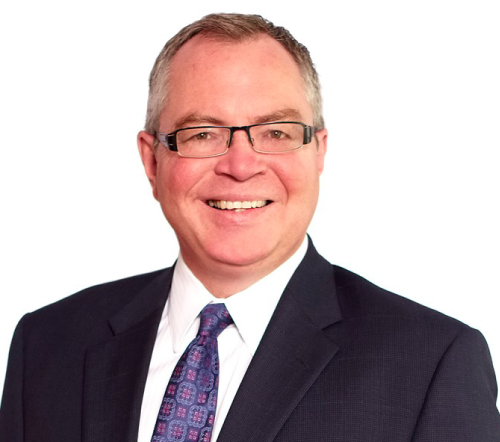 Three Keys to Accelerating Innovation through Connecting and Collaborating Outside your Organization
Speaker: Gordon Vala-Webb, Author, Speaker and Consultant, Building Smarter Organizations
From his upcoming book, Building Smarter Organizations, Gordon will do a deep dive into connecting and collaborating with those outside your organization to accelerate innovation. Gordon will provide practical strategies to connecting and working with the "nearside" of suppliers, partners and alumni in order to accelerate innovation.