Groups
Related Topics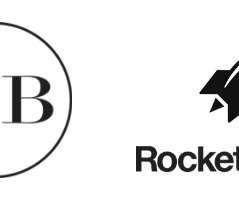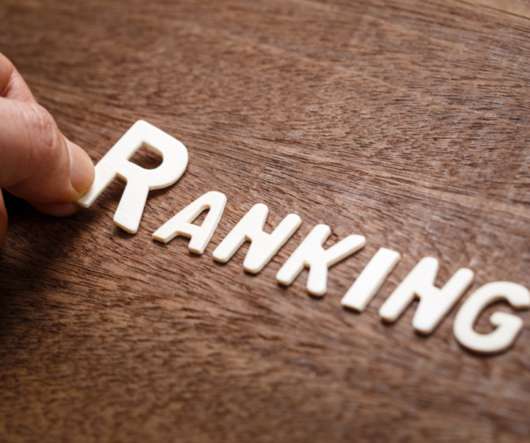 Group dynamics and ranking
Beyond the Obvious
MAY 25, 2018
Before we start ranking I want you to think about group dynamics for a second. Ideally you will have somewhere between five and ten people participating in your ideation group. Book Book Excerpts group dynamics idea ranking ideation group Killer Questions Ranking ranking system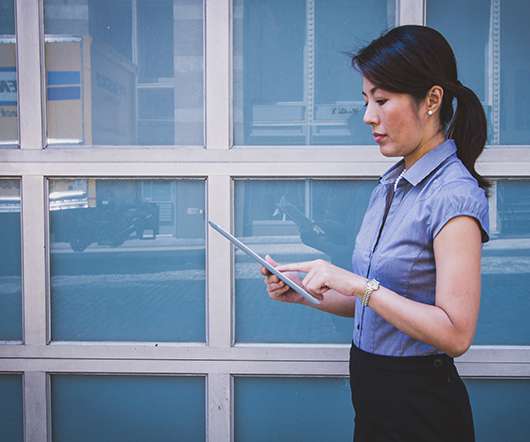 How the Altice Group is leading innovation in Portugal
Exago
FEBRUARY 27, 2019
Between 2015 and 2017, the group devoted over 200 million euros to activities connected to innovation, almost twice as much as the second company featured in a study recently published by the national Directorate-General of Education and Science Statistics. The post How the Altice Group is leading innovation in Portugal appeared first on Exago.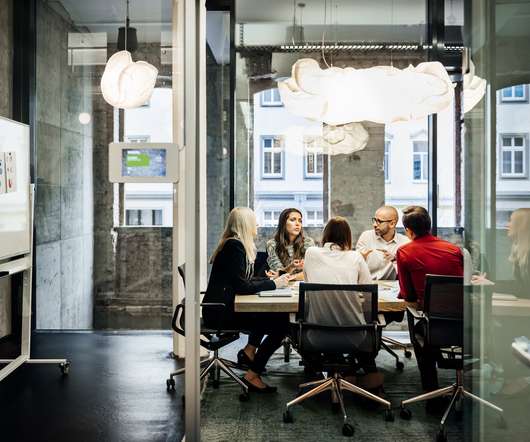 Jive 2019 User Groups - Let's get the party started!
AureaWorks
APRIL 17, 2019
User groups are small regional meetings where users of a common software platform come together to meet new people, learn how others are solving problems, and share experiences. User groups can be regular affairs with some meeting monthly, while others quarterly or just a few times a year.
6 Ways to Create a Successful Innovation Program
Advertisement
With over five million users in the Fortune Global 500 from companies as diverse as UnitedHealth Group, Unilever and AT&T, Spigit. or group presents an idea to a panel of subject matter. words, crowdsourcing means leveraging the collective intelligence of a diverse group of.
Innovation Programs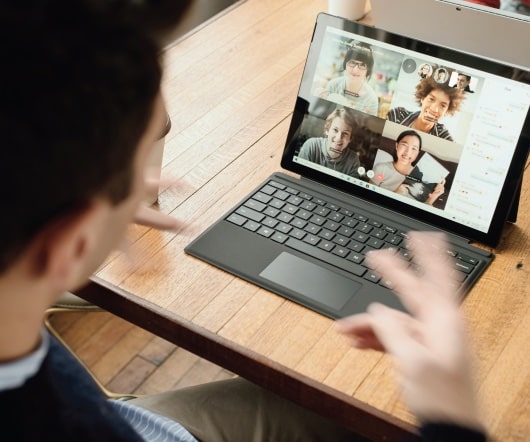 Introducing Challenge Groups
HunchBuzz
FEBRUARY 27, 2019
Challenge Groups is a new way to think about your challenge structure and the topography of your organization. Challenge Groups. Challenge groups (or "themes") provide a way to present a number of challenges together based on any criteria you choose, whether by topic area, geographical location, organizational boundaries or any other factor of your choice. Create subcommunities with Challenge Groups.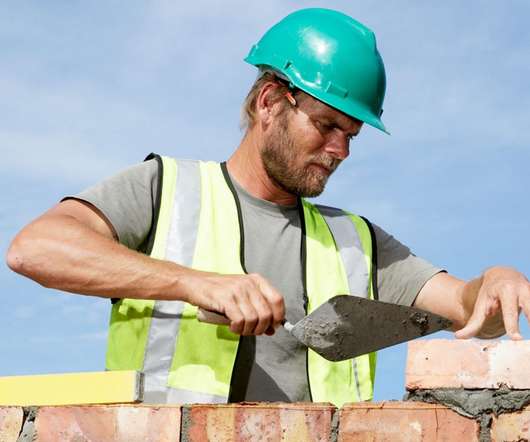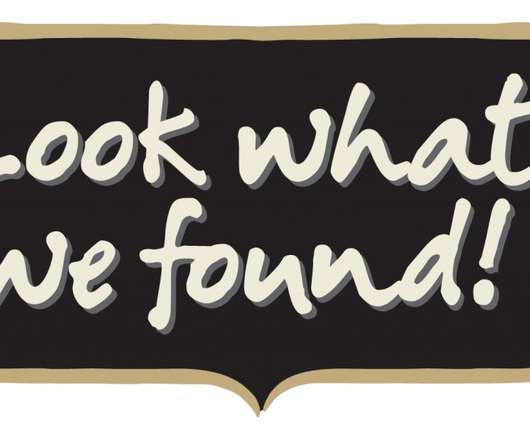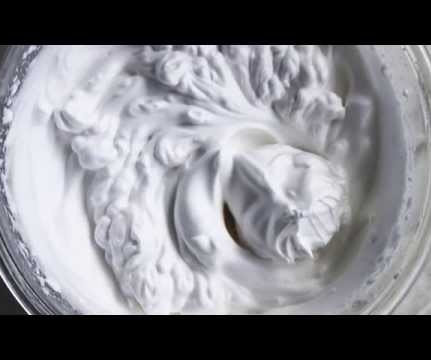 How a Facebook group found a eggwhite substitute in chickpeas
Idea to Value
MAY 20, 2016
Today I want to show you a recent example, where a group on Facebook found a solution to a problem which the food industry has spent billions trying to solve. Sometimes, the biggest innovation breakthroughs come from unexpected places.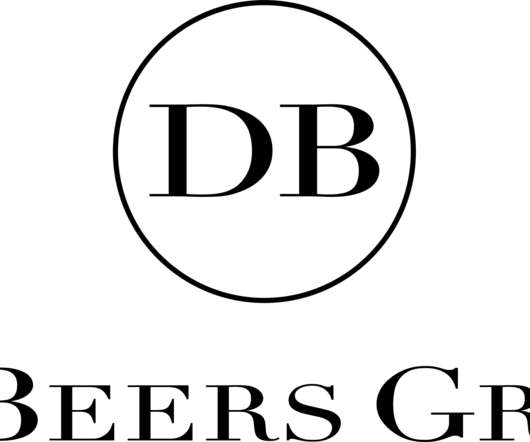 Quantifying a Culture of Innovation
Advertisement
generates more ideas than any small group, no matter how innovative; the more people in a company who participate, the more actionable. Frequency: More frequent challenges generate more ideas UnitedHealth Group is the largest health insurer in the US with. QUANTIFYING A CULTURE OF.
Culture of Innovation