Big Data
Related Topics
Propel Your Innovation Strategy into Overdrive with Big Data
IdeaScale
JUNE 12, 2019
Big data has been a foundation of innovation ever since the first suggestion box was put out. Since then, the data set has only kept growing, until now you can filter thousands or even millions of data points. How do you effectively use big data to drive innovation?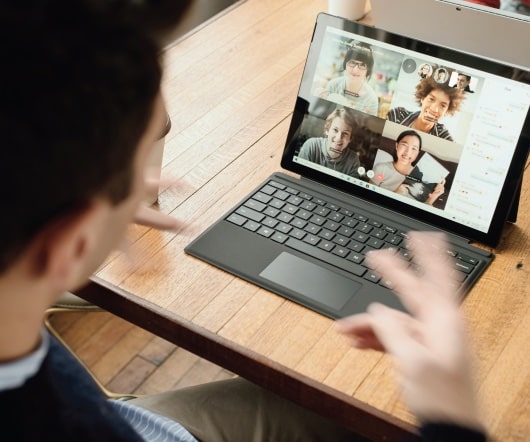 Will big data solve the innovation gap?
Jeffrey Phillips
FEBRUARY 12, 2018
Lately, with the advent of "big data", machine learning and other factors associated with data and more intelligent processes, the argument has been made that these capabilities will solve the innovation gap. This claim seems to suggest that big data and analytics and machine learning can do a better job in the front end generating new ideas that lead more rapidly to new products and services.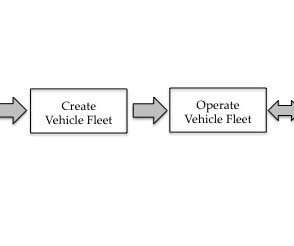 Monetizing Big Data in Next-Generation Mobility
Corporate Innovation
OCTOBER 3, 2017
In my book and previous posts I build a broad case for the importance of big data and AI in next-generation mobility , and provide several examples of data that is being collected, or can be collected, in a variety of transportation and logistics situations.
Big Data Solutions for Small Business Owners
InnovationManagement
JUNE 28, 2018
Data analytics is a powerful tool, one that has the capacity to benefit small businesses just as easily as larger and more well-established organizations. While many new startups lack the in-house resources and expertise needed to generate, collate and analyze large volumes of data in order to produce useful insight, there are a variety of services and resources that can provide an ideal solution. Strategies big data data analytics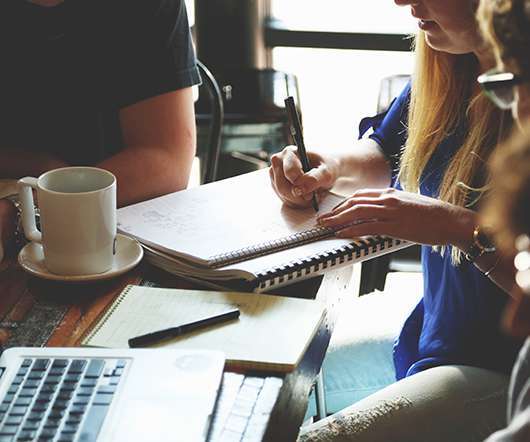 Innovation in Cities – How Big Data Builds Smart Cities
InnovationManagement
OCTOBER 1, 2018
Strategies big data governments innovative local policy movement data population management populations public transport senor-driven smart navigation transportation trendsMore people are living in cities than ever before. More people are living closer together and changing weather and climate trends carry more threats to citizens. As cities become more digital, it is becoming easier to understand and predict the trends that are affecting the lives of the population.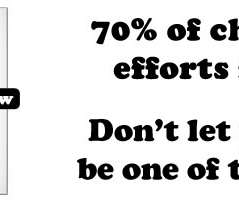 Three Steps to Keep from Drowning in Big Data
Innovation Excellence
NOVEMBER 17, 2016
"We have so much data, but no answers." Innovation Management Technology Big Data Big Data and Innovation michael graber Southern Growth StudioThis phrase echoes down the halls of all of the larger clients with whom we meet.