Wed.Apr 19, 2017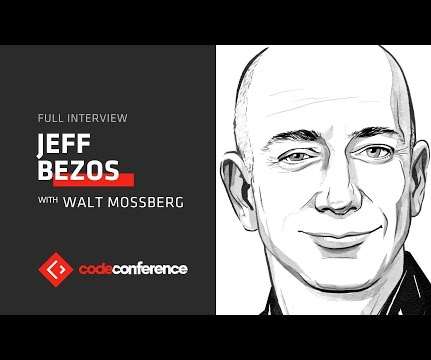 The benefits of using an Idea Management Platform
Ideanote
APRIL 19, 2017
We previously talked about 5 benefits of using an Idea Management Platform. The thing is, there are so many benefits that we just have to talk about it some more in today's article. What is an Idea Management Platform?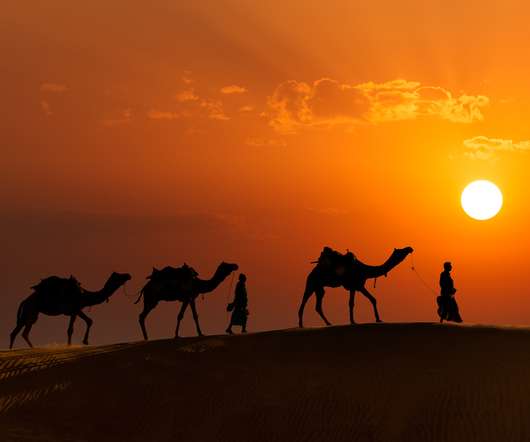 The 18th Camel
Idea Champions
APRIL 19, 2017
A father left 17 camels as an asset for his three sons. When the father passed away, his sons opened up the will. The will of the father stated that the eldest son should receive half of 17 camels while the middle son should receive one third and the youngest son one ninth.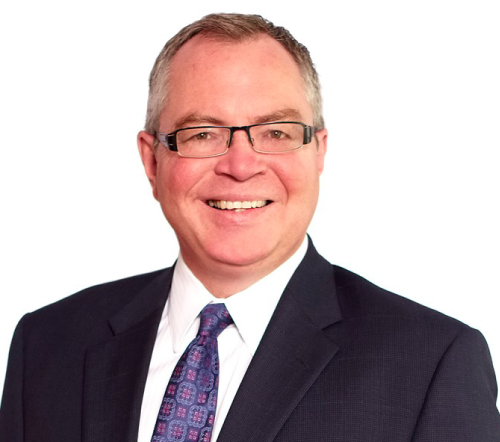 Three Keys to Accelerating Innovation through Connecting and Collaborating Outside your Organization
Speaker: Gordon Vala-Webb, Author, Speaker and Consultant, Building Smarter Organizations
From his upcoming book, Building Smarter Organizations, Gordon will do a deep dive into connecting and collaborating with those outside your organization to accelerate innovation. Gordon will provide practical strategies to connecting and working with the "nearside" of suppliers, partners and alumni in order to accelerate innovation.
More Trending