Mon.Feb 13, 2017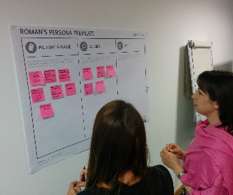 How Corporates can use the Lean Startup and Business Model Canvas
Hype
FEBRUARY 13, 2017
The Lean Startup is a hot topic for organizations right now, so we asked a practitioner - Justin Souter, of Souter Consulting - to help readers get a handle on the elements of the Lean Startup framework, and provide some lessons from the field. The post is in four sections: 1.
3 Ways to Systematically Come Up with Breakthrough Ideas
Rmukesh Gupta
FEBRUARY 13, 2017
Every organisation and every leader that you talk to today, wants to build a culture of innovation and a breakthrough product as soon as possible. However, if we look closely, there are three ways to come up with an idea that has the potential to become a breakthrough innovation: Imagination.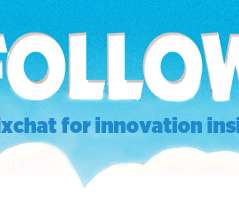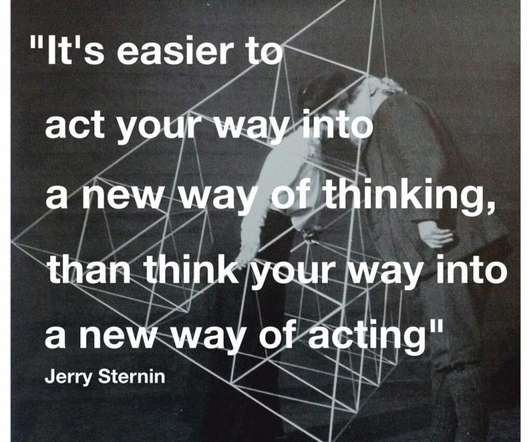 If You Want to Be Innovative, Innovate
Tim Kastelle
FEBRUARY 13, 2017
Too many people want to make their organisations more innovative without going through the pain of actually changing anything. This does not work. In an interview on Tim Ferriss' podcast , Jocko Willink says: If you want to tougher mentally, it is simple: be tougher. Don't meditate on it.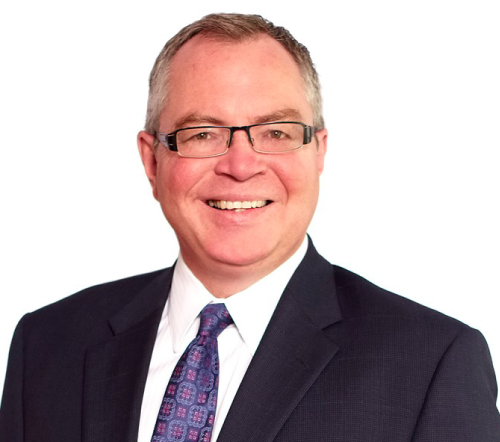 Three Keys to Accelerating Innovation through Connecting and Collaborating Outside your Organization
Speaker: Gordon Vala-Webb, Author, Speaker and Consultant, Building Smarter Organizations
From his upcoming book, Building Smarter Organizations, Gordon will do a deep dive into connecting and collaborating with those outside your organization to accelerate innovation. Gordon will provide practical strategies to connecting and working with the "nearside" of suppliers, partners and alumni in order to accelerate innovation.
More Trending