Wed.Nov 07, 2018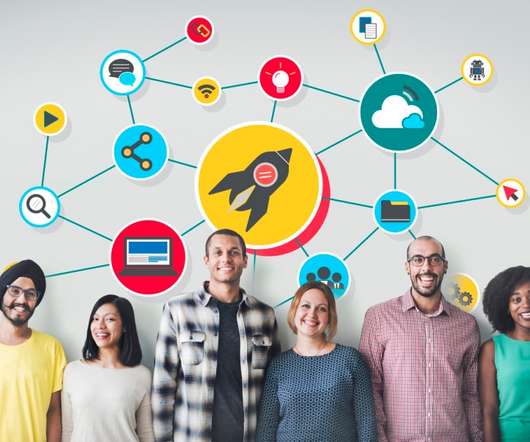 Why The Biggest Breakthroughs Often Come From The Quiet Geniuses
Digital Tonto
NOVEMBER 7, 2018
When it comes to innovation, generosity is often a competitive advantage Related posts: A Look Inside Four Decades Of Breakthroughs At IBM Research. These Are The Biggest Innovation Challenges We. [[ This is a content summary only. Visit my website for full links, other content, and more! ]]. All Posts Management Innovation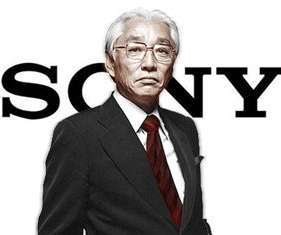 Innovation Insights from the Founder of Sony
Destination Innovation
NOVEMBER 7, 2018
Akio Morita was born in Nagoya, Japan in 1921. His father owned a business brewing sake. It had been in the family for 14 generations and it was expected that Akio, the oldest son, would step into the business but the boy was more interested in electronics than in brewing.
Eat The Bug: Do What Others Can't Or Won't Do
Game-Changer
NOVEMBER 7, 2018
Every organizations lives and dies by its strategy. What makes a good strategy? T he best strategies are simple and answer 5 fundamental questions : who, what, where, how and why. Still, developing a strategy is hard.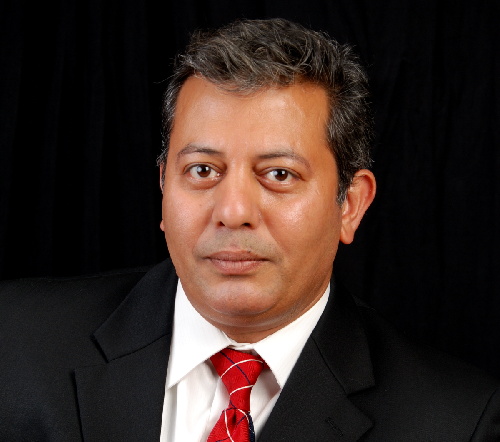 The 5 Competencies of Highly Innovative Organizations
Speaker: Dr. Ankush Chopra, Professor of Strategy, School of Management Fribourg
Professor Ankush Chopra studied over 100 companies in North America and Europe to seek answers to the above questions. He found that companies across the world use the same set of competencies to become successful innovators. In this webinar, he shows how you can use these insights to develop and lead an innovative organization.
Company
Breaking the patterns for innovation
RTI Innovation Advisors
NOVEMBER 7, 2018
As far as one-hit wonders go, there are few bands that I listened to more than a band called the Godfathers back in the 80s and early 90s. They had a song that was meant to encapsulate our lived experience. The title? Birth, school, work, death. This is the pattern that we all live. More importantly, each of us has a fairly regular pattern for our work lives: get up, go to work, go to meetings, work on some deliverables, drive home, eat dinner. Rinse and repeat.
Sign up to get articles personalized to your interests!
Business Innovation Brief brings together the best content for business innovation and strategy professionals from the widest variety of industry thought leaders.
More Trending