Fri.Mar 17, 2017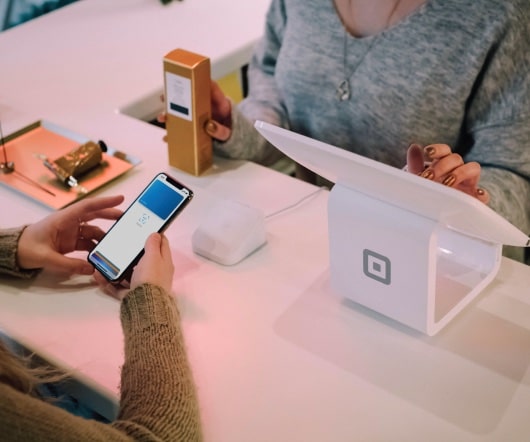 Storytelling, the Brain & Work Culture
Innovation Excellence
MARCH 17, 2017
I love the quote by the poet Muriel Rukeyser that says "The universe is made of stories, not atoms." Humans live for stories. We learn from stories at home, school, from friends, and also very compellingly at work. Humans within a work culture are motivated by stories. Look at the famous founding myths of HP and Apple in the garages, of.
Scandinavian Corporate Innovation, A Process of Inclusion
IdeaHunt
MARCH 17, 2017
Scandinavian Corporate Innovation A Process of Inclusion Rather Than a Game of Telephone David Marquet** was speaking in a post on The Harvard Business Review about empowerment programs, and why they just don't work, when he said, " You can't implement a bottom up concept in a top down way." he goes on to […]. Corporate Innovation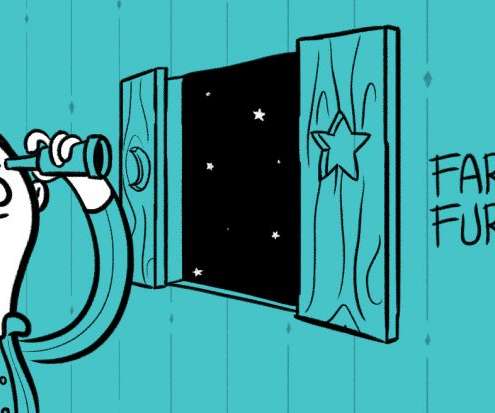 Are Millennials Not Ambitious Enough?
Game-Changer
MARCH 17, 2017
Illustration by Christian Laborin. Technology and millennials get a bad rap. But, whether or not people believe it to be true, rather than being a tool that eliminates jobs and disrupts people's livelihoods, technology is a tool for progress.
8 Pieces of Creative Advice from a Great and Horrible Client
BrainZooming
MARCH 17, 2017
Short Story: When it comes to creativity, start with and return to the underlying strategy ; that's the most important piece of creative advice I have to offer. I've been trying to let go of some creative reins on the Brainzooming brand.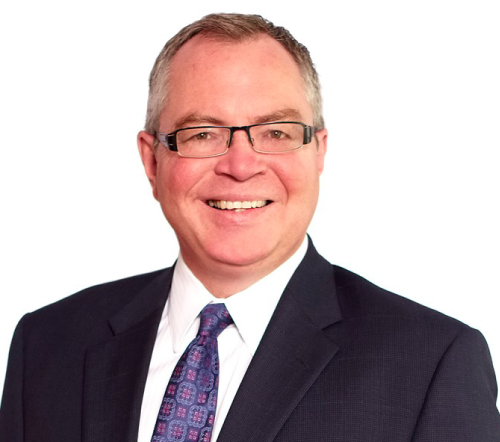 Three Keys to Accelerating Innovation through Connecting and Collaborating Outside your Organization
Speaker: Gordon Vala-Webb, Author, Speaker and Consultant, Building Smarter Organizations
From his upcoming book, Building Smarter Organizations, Gordon will do a deep dive into connecting and collaborating with those outside your organization to accelerate innovation. Gordon will provide practical strategies to connecting and working with the "nearside" of suppliers, partners and alumni in order to accelerate innovation.
More Trending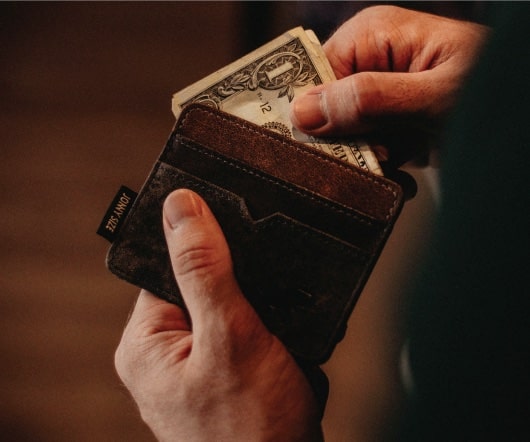 Can Open Innovation Fathom the Mystery of Disappearing Sea Lions?
IdeaConnection
MARCH 17, 2017
Every year, biologists visit the US state of Alaska to count the number of Steller sea lions (also known as northern sea lions). They also study images of the mammals. For the last 40 years the population has been in decline, but the reasons for the worrying trend are unknown.