Sat.Apr 01, 2017 - Fri.Apr 07, 2017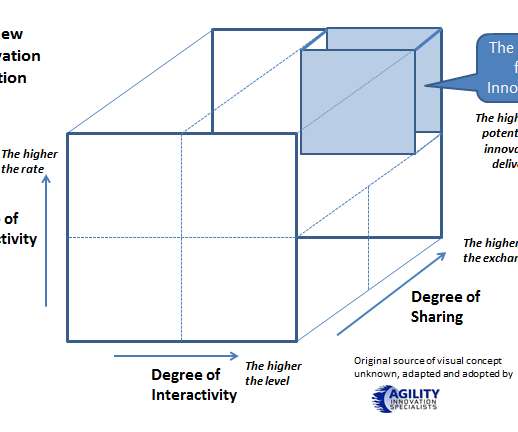 Innovating Through Vertical Expert Networks
Imaginatik
APRIL 7, 2017
Many of us have heard the old phrase, 'If only Boeing knew what Boeing knows.' Usually accompanied by a pronounced sigh and a shrug of resignation.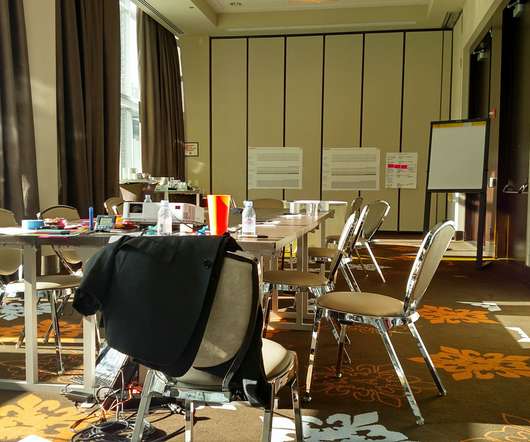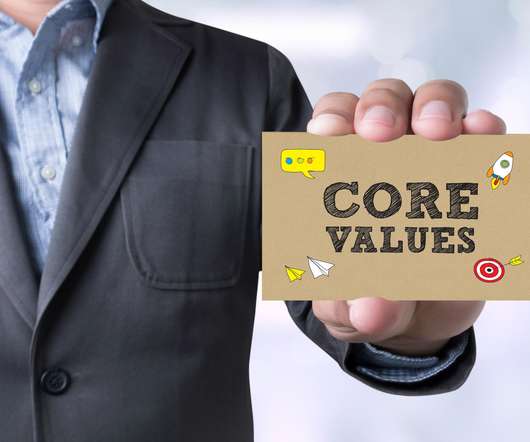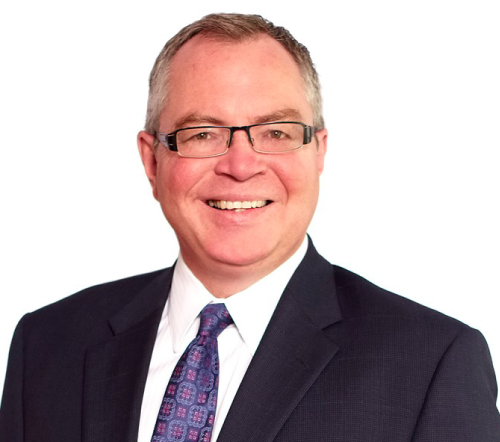 Three Keys to Accelerating Innovation through Connecting and Collaborating Outside your Organization
Speaker: Gordon Vala-Webb, Author, Speaker and Consultant, Building Smarter Organizations
From his upcoming book, Building Smarter Organizations, Gordon will do a deep dive into connecting and collaborating with those outside your organization to accelerate innovation. Gordon will provide practical strategies to connecting and working with the "nearside" of suppliers, partners and alumni in order to accelerate innovation.
More Trending